Hundreds of exceptional brands present their visions for the next season during fashion month. Each show highlights the creativity of the designers, and they also forecast a new wave of fashion trends that will be taking over street style as well as your closet. Many designs have made their way to the runways, which includes the fashion trends in fall that are going to be everywhere later this year. Below are some of the fashion trends to shop, straight from the runways that will make their way onto the red carpets, streets, and ultimately, on your Instagram feed.
Fringe
It has been making its way into a wide range of collections; the fringe will take over in the fall fashion trends. Fringe is more than just for denim and cowboy boots. Also, it is engulfing everything from dresses to pants and bags. Any occasion is appropriate for a little touch of fringe.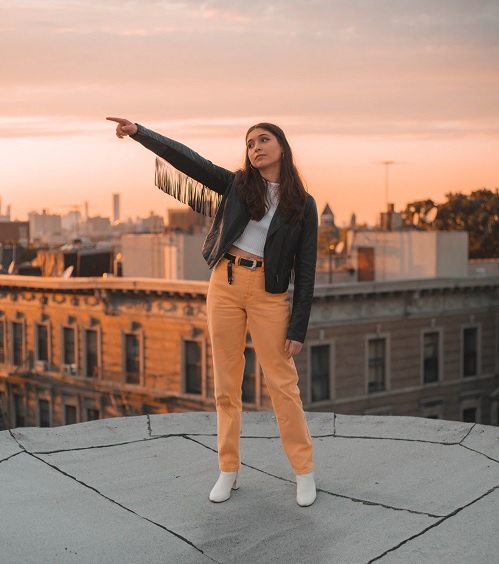 Statement Collars
From ruffled abstract styles and embroidered Peter Pan collars to sharp, exaggerated versions that command your attention, collars add extra detail to any outfit. With so many various styling options to choose from, statement collars are a fall fashion trend that can transfer easily to fit any style.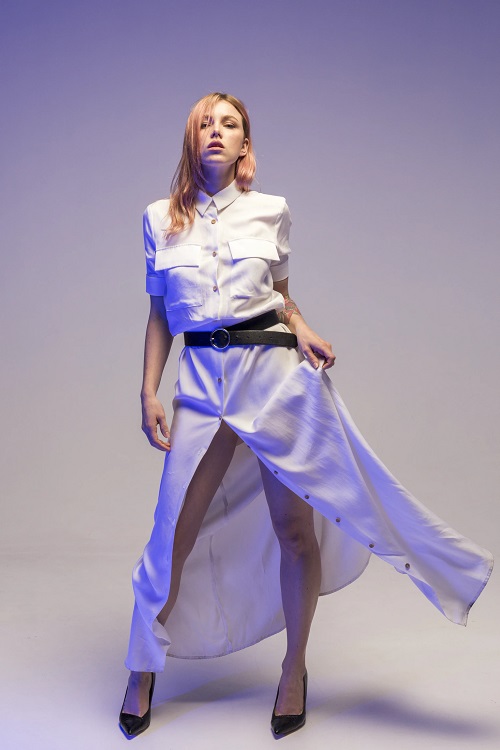 Many people love to dress in all-black, but in this fall, the abundance of Fuschia is a fashion trend that could push women to step out of the safe land of beige and neutral shades that have been around in the past. Fuschia adds extra new energy to seasonal staple pieces such as suiting or outerwear.
A puff-shoulder has been on trend for the past few seasons now. The puff-shoulder felt ladylike and soft during the spring shows, but for this season, designers were a bit more specific by focusing on a strong shoulder, paired with a straightener sleeve for a more editorial finish.
The ease of having an all put together outfit while having the versatility to wear the separates on their own is a reason that more designers work them into cold-weather days collections. With exciting new prints, slightly carefree silhouettes, the matching set outfits are taking the  fall fashion trend further.

Color Blocking
Although it isn't a new fashion trend, color blocking has been around the radar after its early surge in the 2010's. After almost a decade, it seems that they are back on runways for an unexpected season. While bright colors were the spring trend for fall. It ranges from primary colors and a touch of other bright shades in fabrics like velvet, leather, and sequins.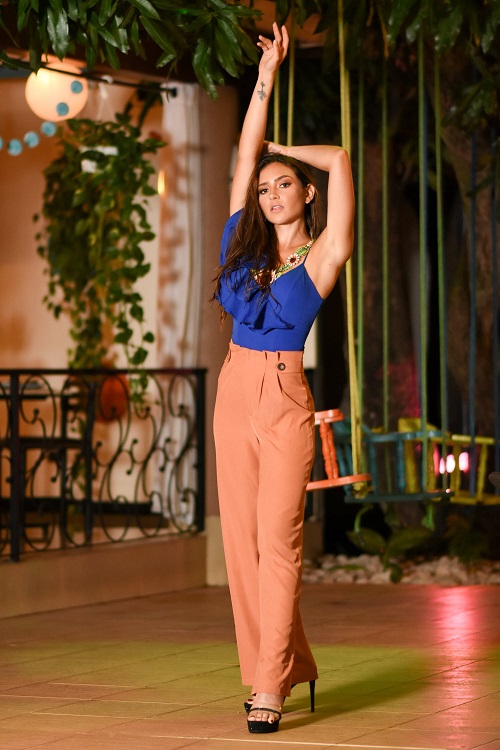 Bows
Bows aren't for kindergarten anymore. The rise of retro dressing and childhood-inspired style has grown over the past year. For this season, designers placed bows everywhere. From top of hats to patterns on dresses or used them as neckties and more. If you're a bit wear some of the new fall fashion trends like textured bows in muted palettes and sharper, Bow-tie like shapes offer a bit more versatility that makes integrating bows a bit more approachable into your outfit.
DaMENSCH – FASHION THAT THINKS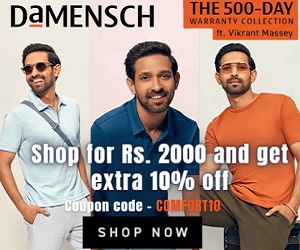 DaMENCSH believed thoughtfulness can bridge any gap — traditional and modern, near and far, people and planet. Taking the gap in the men's fashion industry for innovation and designed it for the way we aspire to live. Each piece is expertly crafted and responsibly made with high-quality, sustainably sourced materials to create everyday luxury. DaMENSCH design lab, never content with the status quo, is constantly seeking improvement. For latest products and discount promotion visit damensch.com today!