Makeup has been a necessary  accessory in every woman's lifestyle to make them look presentable when needed at all times. Whether  a student or a working professional and casually, makeup has been has given all woman a huge self confidence boost whenever they feel to look good because of it. And today, we are mainly talking about the basic makeup essentials that woman should carry on with their bag. There are plenty of makeup kits available in the market whether physical and online stores. You can choose from great variety of brands, colors and features as such organic made. However, you don't need to purchase so many to achieve the look you wanted. As long as you have the basic makeup essentials you need, you are already equipped to make your self beautiful wherever you are.
Lipstick/Lip gloss
It is recommendable that you have any of these to add color to your lips. Just make sure to choose the right color that suits your skin tone.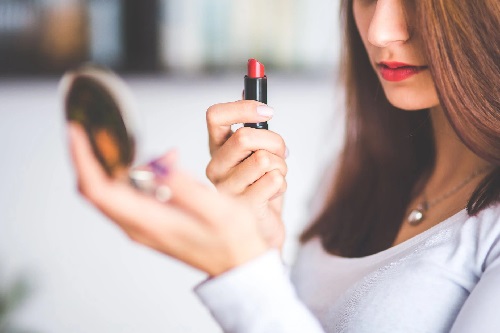 Compact powder
This is very handy, and you can apply it easily. Compact powder helps minimize the shininess caused by oily skin.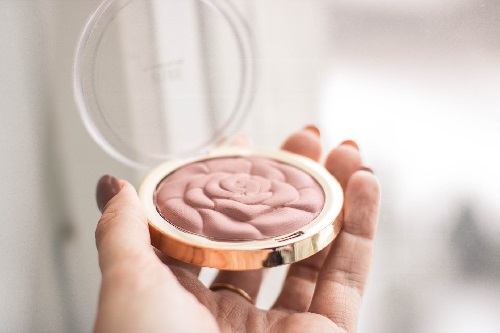 Eyeliner
Another essential that a woman needs is eyeliner. Its main purpose is to give your eyelashes look lush, but it also pulls attention to the eyes and can enhance or even change the shape of your eyes.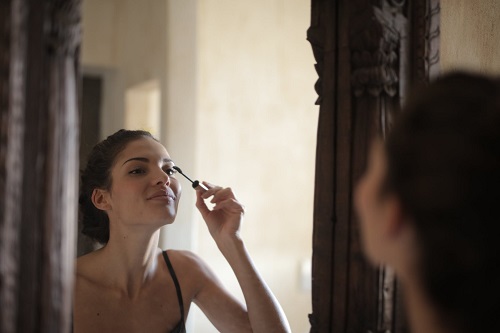 Eyebrow pen
An eyebrow pen is a must-have to help transform sad, sparse brows into full, thick, and excellently-defined arches.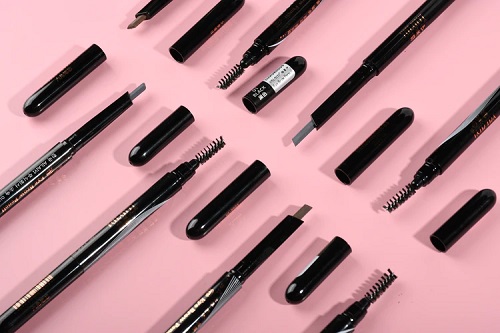 Blush on
The last and not the list for basic makeup essentials, blush on. Your list as it adds a flush of color on your cheeks, which gives you a fresher vibrant look. It can also brighten tired or sallow skin.