Wardrobe essentials are necessary to create appealing and beautiful outfits you will love to wear. They may seem a little boring at first glance, but they are the foundations of a versatile, functional, and beautiful wardrobe. These wardrobe essentials are also the glue you need to draw outfits together. Although these pieces are essentials, you don't necessarily need to buy everything on the list. Instead, let this list be your guide on  wardrobe essentials this fall that you may need to create versatile, beautiful outfits from the clothes you love to wear.
Boots
Ankle boots are still trending in 2020, but tall boots are a great addition as well because it provides extra warmth, especially when the weather starts to get colder. Last year, there was a shift from the over-the-knee styles to more knee-high styles, while this year, knee boots are taking over.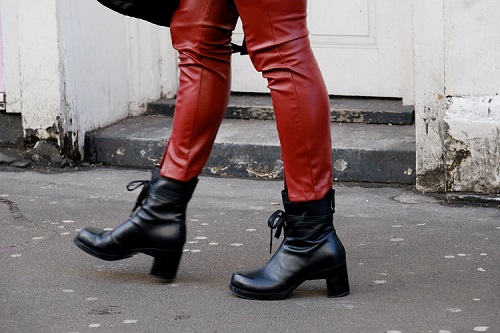 Flats
Tired of wearing sandals but too hot for boots? Ballet flats or loafers are the perfect alternative shoes to wear. Loafers and mules tend to look more modern and sophisticated.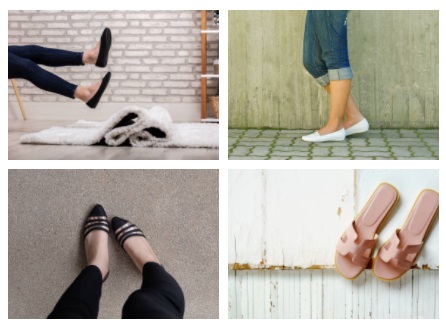 Sneakers
It's not hard to find great looking sneakers that are also of excellent quality with so many lower-priced brands available in the market. Slip-on sneakers, for instance, are the most convenient as you can tie your laces in a way you can slide your lace-up shoes off and on as well.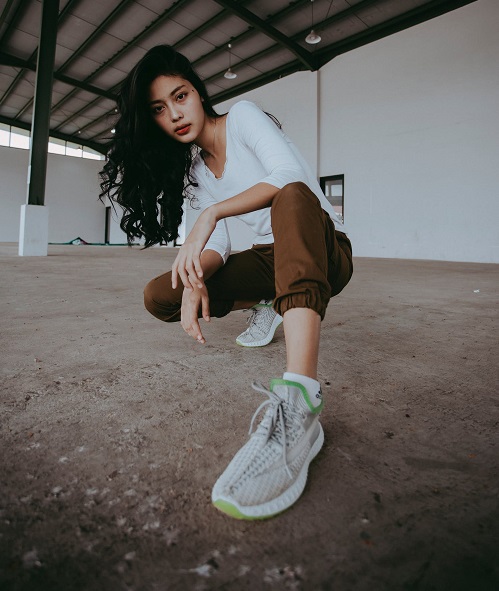 Jeans
Whether you wear jeans only on weekends or during any occasional date night, a great fitting pair of jeans is a wardrobe piece that almost every woman must have in her closet.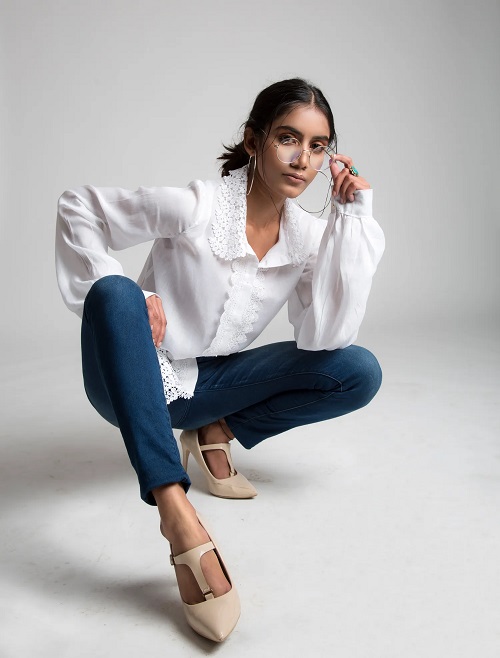 Non-Denim Pants
Whether you work in a professional world or someone who doesn't care about wearing jeans regularly, you will still need a few pairs of non-denim pants to mix-and-match with your favorite tops in your wardrobe. A pair of black trousers can be a great alternative for dressier occasions and twill cargo pants to mix from time to time. Of course, there are leggings and joggers too.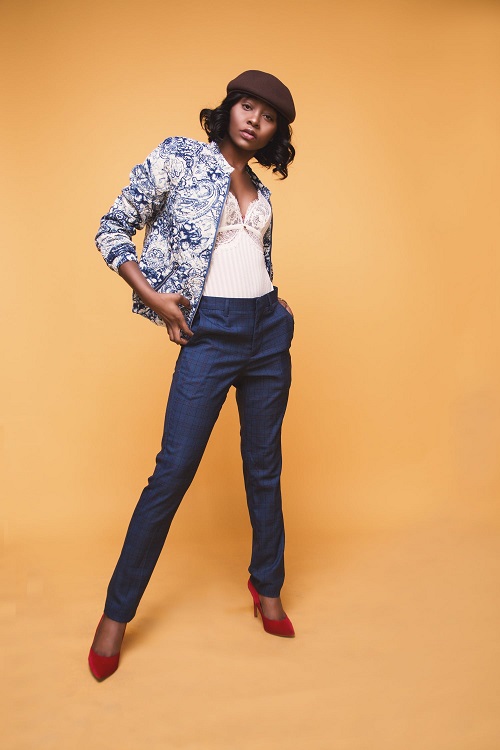 Chunky Knits
Sweaters are one of the wardrobe essentials that you need to buy for fall. There is nothing that beats a cozy sweater or cashmere on a chilly fall day.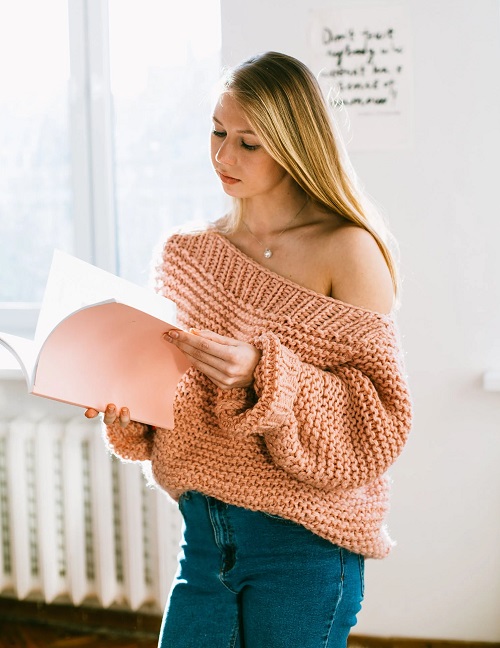 Base layers
Base layers like tanks, tees, camis, blouses, and even thin sweaters can play double duty. Wear them alone with either skirts or jeans, and then add your favorite layering piece when the temperature starts to cool down.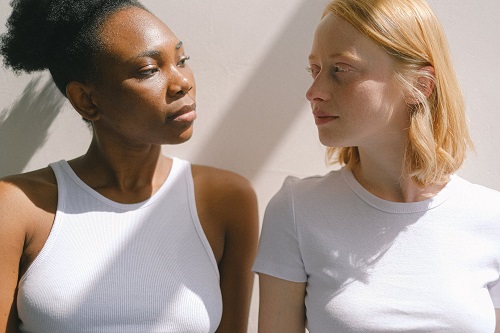 Layering Pieces
The best part of fall fashion is layering options. When the colder weather starts to set in, that's the best time, and the fun begins by bringing all of your cute moto jackets, denim jackets, blazers, and cardigans!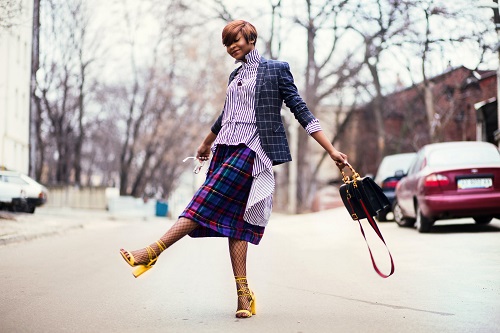 Dress
Whether you're into dresses or not, it's still good to have one or two pieces for each season. In the fall, dresses in transitional styles that allow you to wear with bare legs and open-toe boots are perfect. Jumpsuits are another good alternative to dresses too.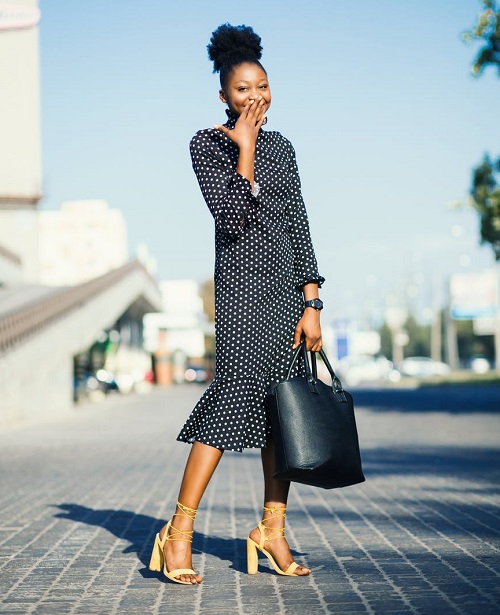 Outerwear
A lightweight jacket is another fall wardrobe essential you can throw on over your tee and sweaters, especially if you live in a location with a distinct fall season. A quilted jacket, an anorak, or rain jacket is also nice to have for fall, as well as leather jackets and utility jackets are great outfit makers too.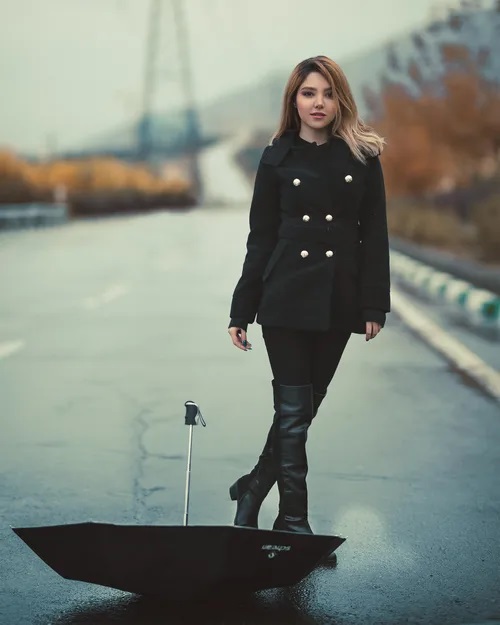 DaMENSCH – FASHION THAT THINKS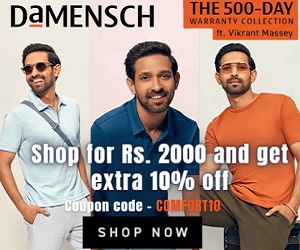 DaMENCSH believed thoughtfulness can bridge any gap — traditional and modern, near and far, people and planet. Taking the gap in the men's fashion industry for innovation and designed it for the way we aspire to live. Each piece is expertly crafted and responsibly made with high-quality, sustainably sourced materials to create everyday luxury. DaMENSCH design lab, never content with the status quo, is constantly seeking improvement. For latest products and discount promotion visit damensch.com today!