Wearing Jewelries at Work
Wearing jewelry at work has a lot of things to discussed. There are some companies and employer who doesn't want their employee to wear jewelries while at work. It is mostly due to nature of the workplace. There are a lot typical policies that every employee should follow regarding in wearing jewelries.
Jewelry, whether is it a bracelets, earrings, rings, necklaces and watches, women just can't help not to wear them anywhere they go. It is an accessory for any women that makes them fashionable and trendy. Women likes to decorate themselves for esteem, needs, for love belongingness and for even showing wealth and status. In short, they always want to have a "cherry on top" with their body.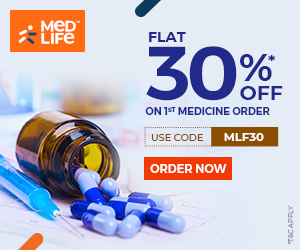 In considering wearing jewelry at work, if you are working with food and sanitation, near machinery, chemicals, heat, electricity and water, just don't wear one. But if you work on an office, school and anything just requiring a normal office works, you can always wear a simple jewelry.
Your work outfit can always be easily accessorized when you wear a jewelry such as bracelets, rings or earrings and necklaces. But as much as possible, keep it simple and low. You don't want to draw too much attention while you were are workplace. The distracting sounds like little clicks and clangs noises from your jewelries are always a No-No in the workplace or office.

Wear your jewelry in simple and at minimum while at office. You can always show your fashion and personality while wearing single statement accessories. Avoid wearing big and flashy jewelry because it will make you look unprofessional. Always wear one with quality and statement rather wearing 3 or more cheaper kind.
Medlife Only delivers branded medicine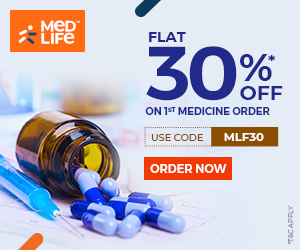 Buying medicines at Medlife.com ensures you to get authentic medicine, discounts and timely delivery at your door step. Medlife expertise is to make health care delivery much more efficient, effective, easy and affordable.