There's Always Been a Plan
Always been a plan to me, to always be there to my younger siblings. They are part of my life whose precious to me and unreplaceable. I love them with all my heart and I am trying to be the best brother for them. I always like to "be there for them" every time they needed a talk or guidance.  And I also want to be a big part of their lives as their grow up. Having a sister is almost to have a girlfriend. Especially if you have her younger than you. It is amazing to have someone to take care of and spend weekends with. I love it when we play game cards, board games, and watching movies with them.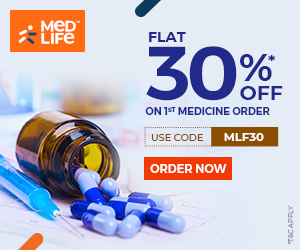 It always a pleasure to me when she asked me for  help with her  homework. Also, I used to ironing her school dress uniform. And even having chit chats about her school crush. Could there be anything amazing than this? I guess none. Before, I was thinking how nice it could get if I had my sister older than me. But I guess God's plan really is the best. When my younger brother died, the second in the siblings. I was so distressed and almost lost hope. But did you know what kept me going? It's the thought that I have my younger sister and brother who are looking at me. But in my thought that they expect me to be strong because they will be depending on me.
Everything indeed happens for a purpose. The point I want to raise here is, always be thankful and grateful of the things you have. It may not serve its purpose right now and then, but you'll see.
Medlife Only delivers branded medicine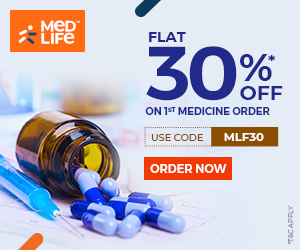 Buying medicines at Medlife.com ensures you to get authentic medicine, discounts and timely delivery at your door step. Medlife expertise is to make health care delivery much more efficient, effective, easy and affordable.