The history of fashion design began way back in 1826 and it is believed that Charles Frederick Worth is the world's first fashion designer from the year 1826 up to 1895. Charles began as a draper before he was finally able to set up his fashion house in Paris. It was also he, by telling his customers what clothing would suit them best, who started the tradition of fashion houses.

During this era, several fashion design houses started to hire artists to design patterns for garments. They would then present the designs to their clients, who would place the order once they liked the designs. Since then, the tradition of introducing patterns and stitching them began, instead of presenting the finished garments to them.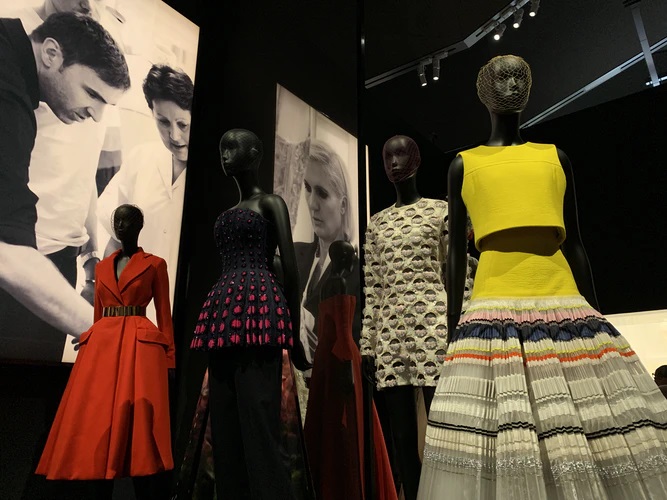 New developments in fashion took place in Paris first at the beginning of the 20th century. The fresh designs of clothes gains its popularity and makes Paris rose as the fashion capital in the world. During this period, fashion was exclusively designed for customers or what is known as haute couture.
Fashion garments began to produce massively towards the mid-20th century. The production of fashion garments increased, and more choices of garments for the customers began. Fashion awareness among people increased towards the end of the 20th century. They even started choosing garments based on their style preference and of comfort, rather than relying on what was on-trend in the market.
Today, fashion designing is already more accepted as a career option.
Many institutes all over the world offer courses in different fields of fashion. The total number of students who take fashion as a serious career and those who took the courses have continued rising over the years.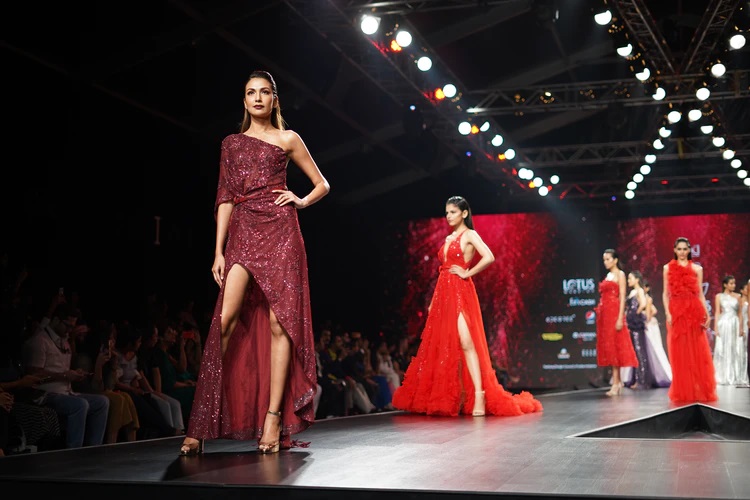 Specialization in designing has even come to life. Designers have a wide variety of options to choose from, such as women's wear, men's wear, children's wear, lingerie, bridal wear, footwear, etc. Fashion designers were used to being self-employed, but now, there are plenty of opportunities open for them. From working with garment firms and export houses to engaging in the field of remodeling haute couture and accustoming them to the demands of the mass market. They can also work in departmental or specialty stores.

Fashion designing has opened up new opportunities to other related career paths. Such as makeup artists, hairstylists, fashion advisors, fashion photographers, as well as fashion journalists, and a few others. The increased use of computers and technology was another significant change in the fashion designing industry. Various software packages have come up to help fashion designers in the process of designing and other stages in garment production.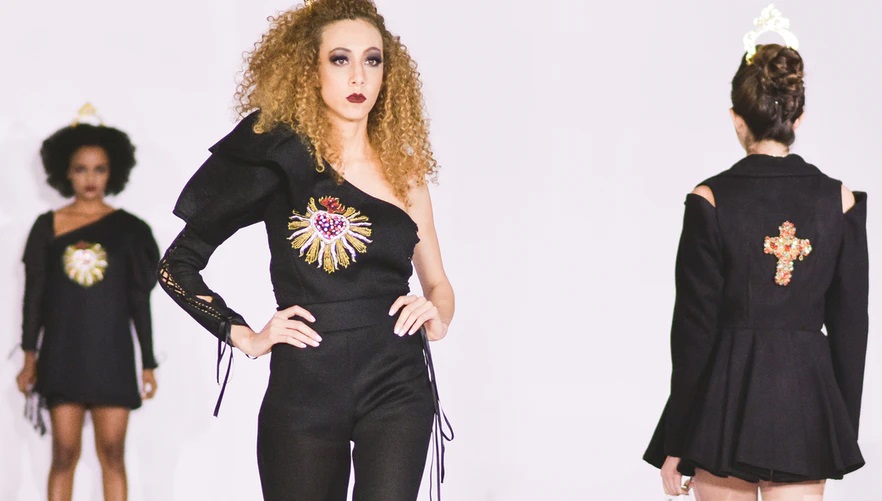 Fashion designing has also grown as a trade. Furthermore, these fashion designers have gone to be known globally. In recent times, the number of fashion shows has gone up significantly, as well as participation in the same field. Thus, fashion designing is no longer just about designing or the creation of a garment; but it is now more of a world that involves fashion, creativity, design, technology, and business.