Dress-up Like a Celebrity
Dress-up like a celebrity is a very common trend for people who follow their favorite stars in the next level. It is easier to remember when a celebrity wear these dress or clothes in their blockbuster movies. Do you remember how popular and iconic movie, "The Matrix? The Trench Coat, Suits and sunglasses or Neo and Trinity are vastly phenomenal in 1999 and early 2000. It was not just a random chance that it quite hit the fashion wave all over the world at those times. Most people find it trendy to wear in their workplaces but mainly for some party events.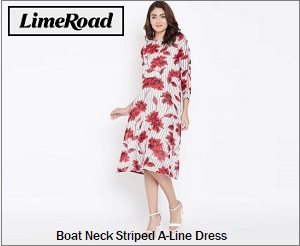 Today, there are a lot of celebrity who elegantly wears their style and fashion. When you see them in red carpet event, you cannot deny how amazing and gorgeous they are with their dresses. Most of those dresses are uniquely designed for them and their body by some popular fashion designers. Therefore the option of getting an authentic same dress are quite impossible for its price and availability. And in the sense of practicality, those dresses aren't suits to wear in our common daily activities. But maybe only in some rare formal events that you are going to attend to.

Follow them via social media
So how are you gonna dress-up like a celebrity? In our modern and latest technology innovations, it is now very easy. You could just follow your favorite people and celebrity by means of Instagram, Facebook and Twitter. Many fashion inspired celebrities share and posts their #OOTD in the account. All you have to do is to follow them to keep updated with their fashion and style. As simple as using your smartphone or laptop you can get your fashion references free without even buying or subscribing with some fashion magazines.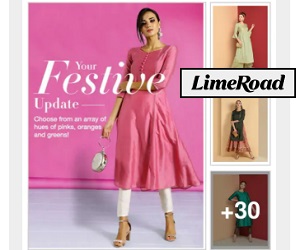 Use search engines
But what if, that particular celebrity has "NO" social media account at all? There are some easy alternatives that you can do. Just use your smartphone browser and open up search engine like Google. These search engine can show you tons of images of your favorite celebrities that you like to copy their fashion style. You just have to type the keyword like "Sophie Turner's Style" or "Kate Moss Tops" as easy as that. There are also lots of fashion blogs about particular celebrities that you can read too. You can easily use it as your main reference when you are about to buy your new dress or clothes.

The bottom line
It is true that most celebrity wears only designer brands of dresses and such clothes. But you can always find an alternative way to replicate their styles without spending hundreds of dollars. Today. there are a lot of Online fashion stores that sells cheaper options and will not hurt your monthly budget for clothes. One of them is Limeroad.com. They have a huge collection of dresses, tops, clothes and fashion accessories that are mostly inspired by celebrity fashion. The best thing about Limeroad, they always offers special discount promotion for every season. Just don't forget to look for the promo codes in their page before you hit the "Buy Now".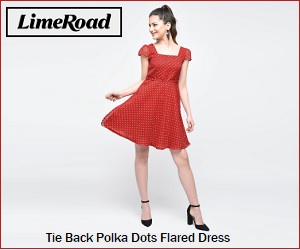 Shop online at Limeroad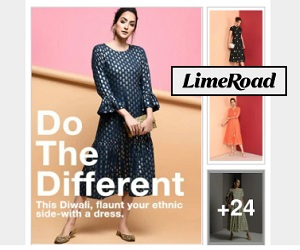 Limeroad are passionate about finding things that rise above the mundane and bring you products that you will fall in love with. Visit Limeroad.com for their Price Drop promotions on Women and Men's wears and accessories.