Work from home is a very crucial adjustment as the new normal has been popularized by the pandemic outbreak. The fact that working from home ca offer a comfortable experience while working, Its perks also includes the no dress code at all. Choosing your wardrobe is very important factor to consider because your productivity is high affected when you just feel to lay down without worrying about how you look.  It can be both freeing and quite overwhelming when it comes to choosing what you wear to style up your looks behind zoom meetings. You might even find yourself staring at your closet wondering what to wear, Worry not, there are simplest ways to be fashionable while working from home that can improve your looks while maintaining your productivity.
Light Makeup
Instead of doing your usual full makeup, put on a light moisturizer and a concealer to brighten sleepy eyes. Don't forget to add a little mascara and a touch of blush to help your face feel "done" without too much fuss.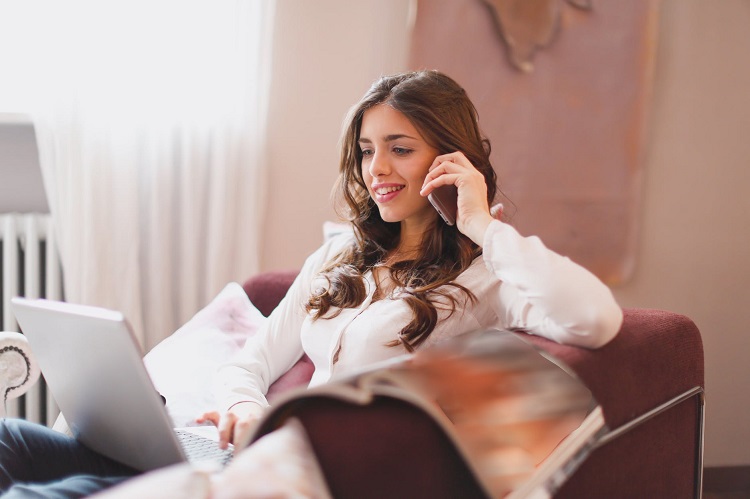 Wearing Business Casual Changes the Vibes
It's hard to be productive and feel motivated when you roll out of bed and work in your sweatpants. That's why as much as possible, you need to get dressed for work. If you want to be productive, aim for comfy work from home clothes, but would still feel great about wearing out of the house. Make sure you're consistent with what you would typically wear to the office. Getting dressed for work from home would make you appear ready to get things done, not lounge around.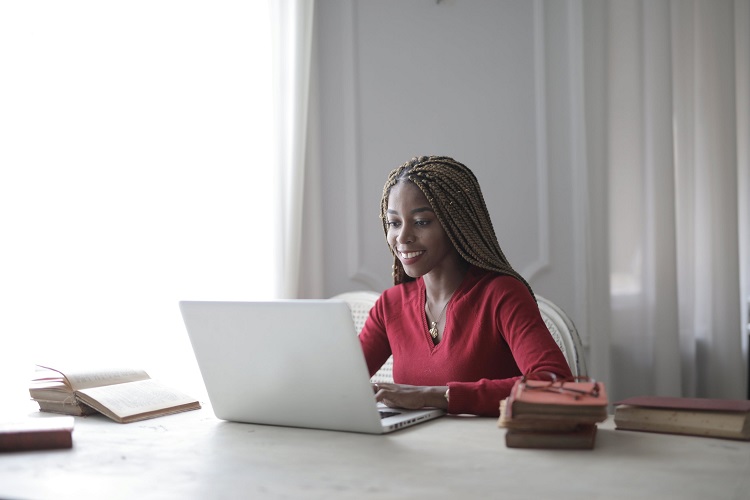 Collared Top For Professional Look
Be sure to pay extra attention when picking the right tops. Remember, it will be in great view during video conference calls. Choose a collared oxford blouse as it does not ooze crispness but also a perfect way to show professionalism. Top it off with your favorite blazer or cardigan to add more professionalism.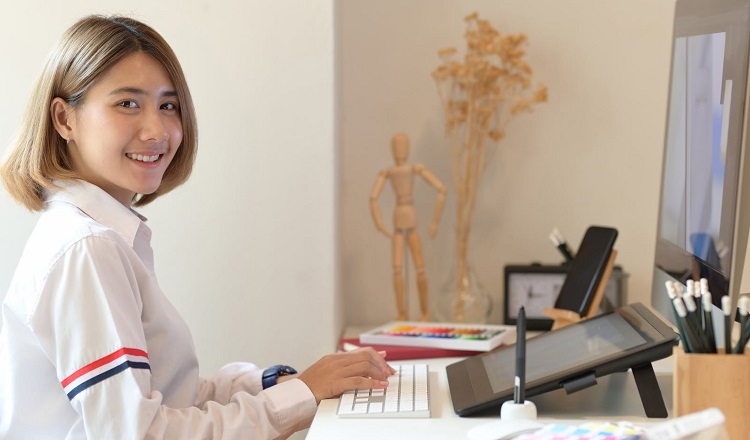 Leggings is the Perfect Choice
A pair of black leggings can make a perfect accompaniment to an oversized top or sweater. With its stretchy bottoms that aren't as constricting as jeans or slacks, it allows you to move around, and none of your coworkers on the other end of that conference call will notice that.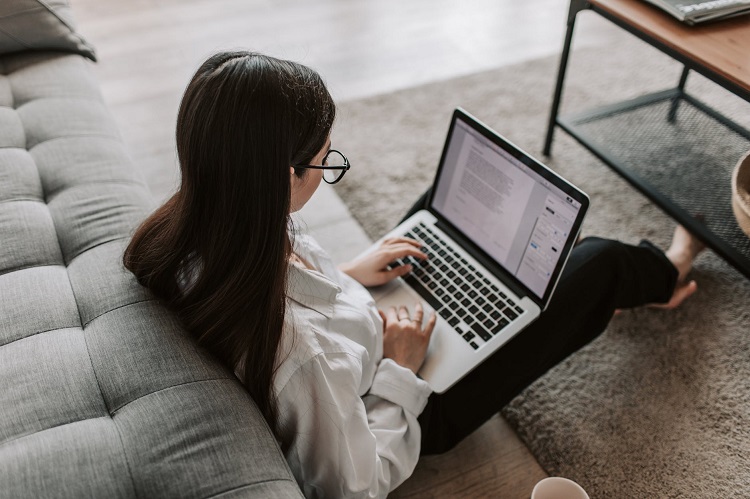 Easy Dress is Always Handy
If you feel like you don't want to wear pants or leggings, a cotton dress is a great go-to. Not to mention they are a useful option and low maintenance to throw on for those days when you're in a hurry and still want to look and feel great. Opt for a comfortable midi or maxi dress, as your work from home uniform, and you're all set.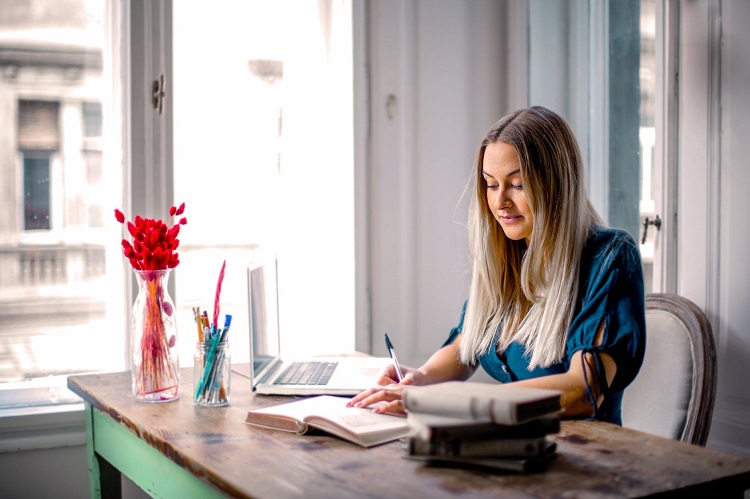 Jewelries For Vibrant Looks
Finish your look by adding a statement necklace or earrings to add extra presence. Remember to keep it simple because understated jewelry is always the best.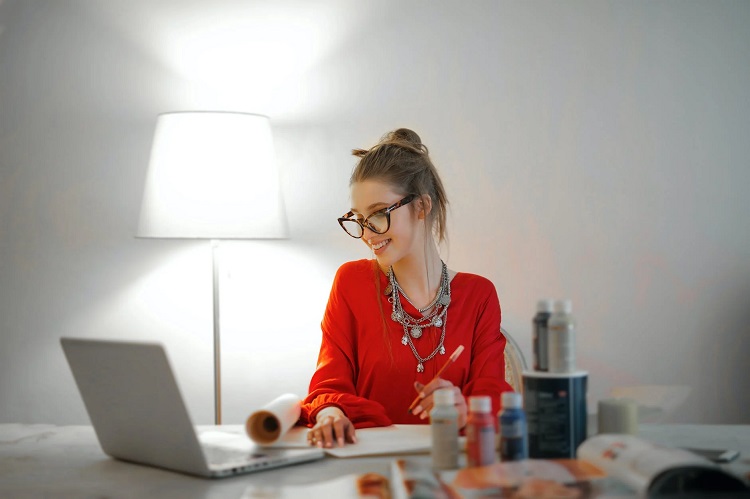 Comfy Footwear is Everything
Some people put on their shoes to help signify that they're ready to work. And just because you're working from home doesn't mean you can't wear your favorite footwear. Pick your most comfy sneakers, flats, wedges, or mules to mix-and-match with your comfy outfits.
Working from home has become normal and your fashion style must adapt through the change and shouldn't sacrifice your style. Even if you're not working in the office, keep in mind that you should always have to look great and feel great.