Are You Confused What to Wear?
If you are not sure what dress to wear for the next date, party, meetings and family occasions, do you also know that there are always fashion people and friends around you or maybe someone you followed on IG? The easiest way is to checked them out to rescue you out from your confusion in choosing the right dress that you want.
There are always some people wore the latest and up-to-date fashion trends to see. All you have to do first is to checked on them starting from their prettiest clothes, shoes, bags and even accessories. Isn't it easy? You won't be confused if you know what you are aiming to look for fashion style. Starting with people around you like your friends. Checking out their fashion style to compare and match with your fashion is what  you need  and always the best way to get rid of confusions.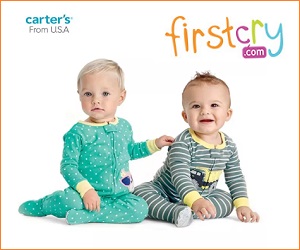 The health conscious friend
Your health conscious friend will always find you and asked you hows your diet! Just take note of what she says about what shes eating for breakfast, lunch, dinner and even at snacks. Follow her good diet example for your own good. Keeping away from junk and fast food, will always make your body fits and very fashionable, who knows, you could end up pulling her looks off one day.
Your food lover friend will always there for you
Cheating for eating food is very easy especially when you have food lover friend that really loves to eat. You can always depend on your foodie friend to come rescue you from those delicious fatty burger and cheesy pizza.  Also, if there's a new restaurant in town, she is always game to check it out.
The tough friend that protects you
A protective friend is always full of emotions although she will deny this eagerly. This friend is never going to let you down because she always has a watchful eye and cheerful over you and your friends. She always needs something that provides ease of movement for her sharply attitude.
The obscure friend
A friend that always deep in thought most of the time, and always  got a brilliant idea after getting back in her deep thoughts. In reality, we have at least one friend who have no idea what we're talking about especially on your get-together. There are times that suddenly say something about the perfect solution you need! Your mind blowing friend outfit is always like as dream, as it in her thoughts.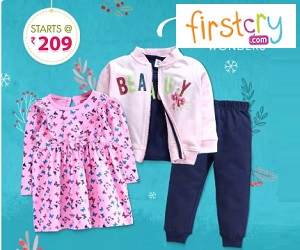 The one who know-it-all
The friend that cannot survive without gossip. She always have the latest news especially on everyone she knows in her life. Her attitude to pay attention with the details and researching for more information is just her life. As he know-it-all, she is the best when it comes to new fashion trends and likely to give a lot of ideas and style that will saves you from your confusion.

Your fashionista friends will never lets you down, being observant and closed to them will never outcasts your fashion style in all events, meeting and occasions that you need to attend.
Shop for baby and kids products Online at Firstcry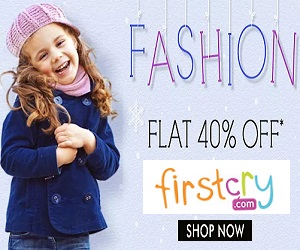 FirstCry.com aspires to bestow every parents with newborn, infant, baby or kid with the best things even for their smallest needs. Shop for baby & kids products online ranging across diapering, feeding & nursing, skin & health care, baby & kids toys, newborn & infant clothing, baby clothes, kids wear, footwear, fashion accessories, baby gear, nursery, kids furniture, gifts, party supplies, books & CDs, school supplies and more. Visit their page for great discounts and deals offered only at Firstcry.com.