Accessories are the utmost key to enliven a basic outfit and become a tried and true favorite. Adding accessories is also an excellent way to get that most mileage from your wardrobe and turn them into a variety of new looks. So never underestimate the magical impact of accessories to any of your outfits as they can accentuate your fashion style, even expand your wardrobe, as well as bring out the confidence in you. Below will help you master the process of accessorize your outfit like a pro in no time!
Accentuate Your Style With Accessories
For example, a textured matte finish is more organic and earthy, while a shiny finish is more sophisticated and traditional. However, if your style is eclectic, you can wear shiny and matte finishes together. Keep in mind that the goal is to add variety, interest, and beauty.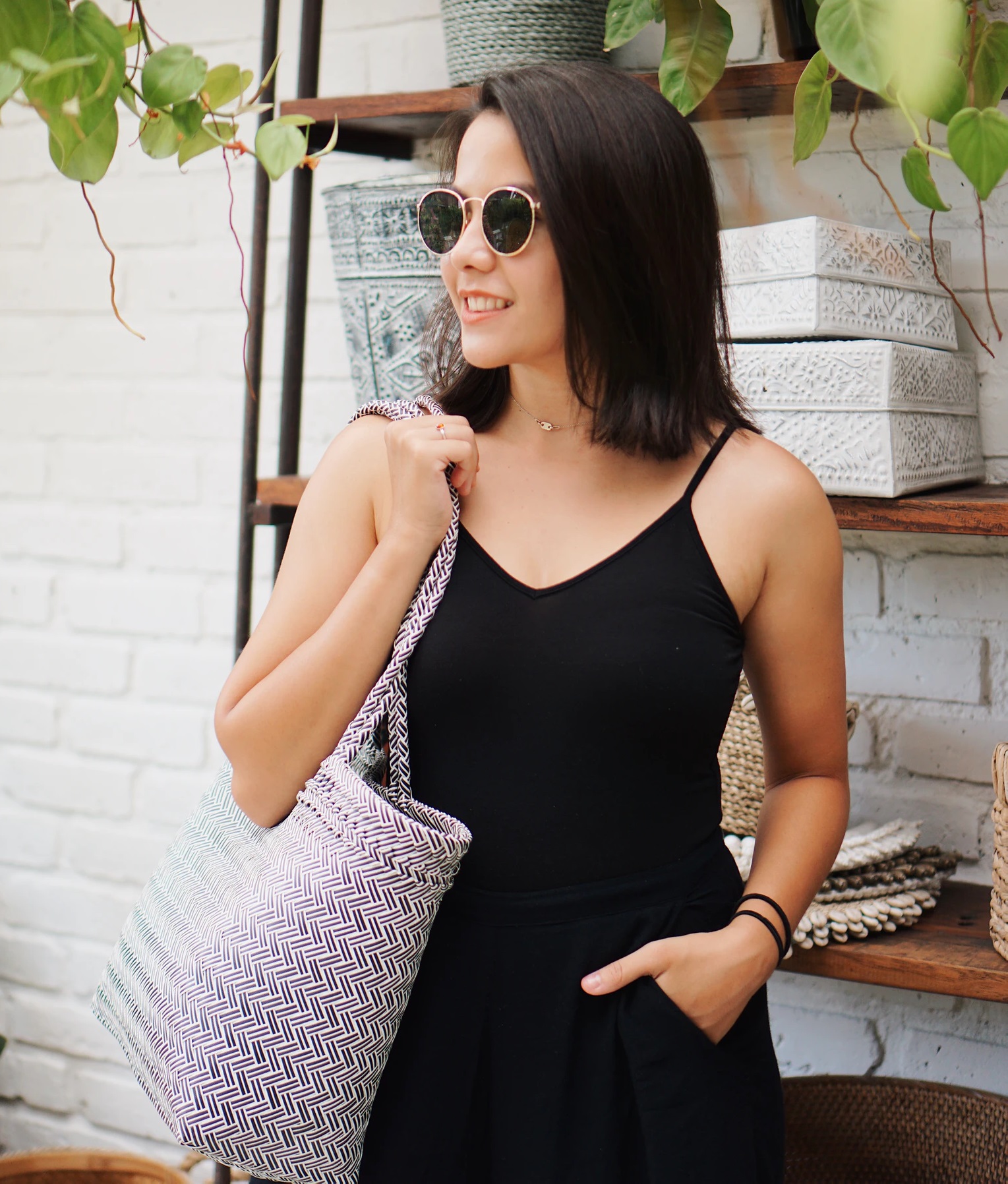 Use Colors In A Small Or Large Portions
Two black or two white bangles mixed with one bold color can add a hint of drama to any outfit. An arm filled with brightly colored bangles is fully committed to drama or repeat colors and designs in your clothes.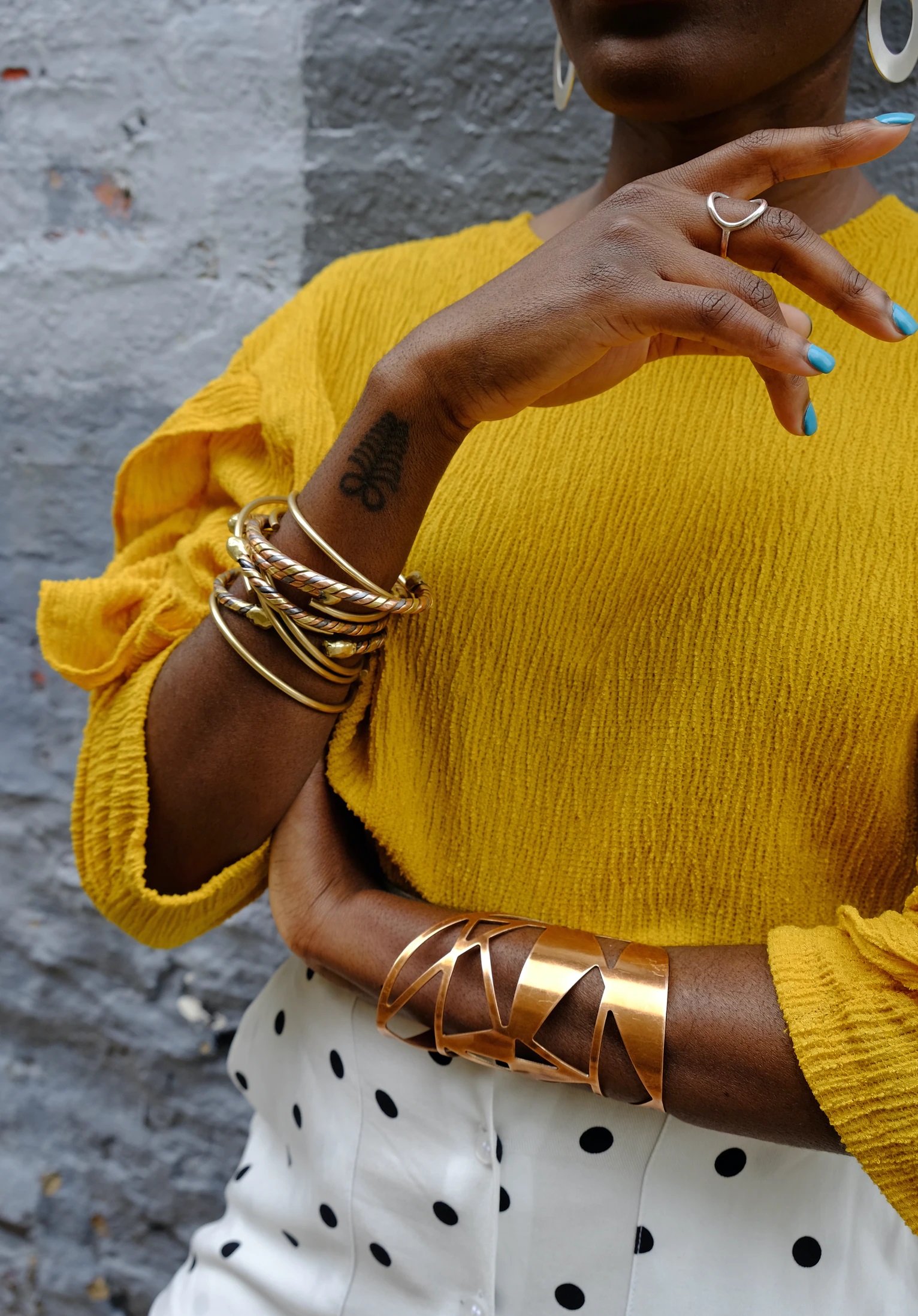 When You Shop For Outfits, Think Ahead What Accessories To Match
The best approach to accessorize an outfit is while you're still wearing it at the store, not before you try the outfit or after. So when you shop, and you tried an outfit you like, be sure to not leave the store without assessing your accessory needs unless you have something at home that goes pretty well with it. If you leave the store without assessing your accessory needs, you'll end up being frustrated as soon as you realize you don't have the right accessories for that outfit.
Accessories Is A Great Way To Expand A Wardrobe Of Solids
The best accessory over solid-colored tees, tops, or sweaters is the necklace. You can layer multiple necklaces to help emphasize more of your style.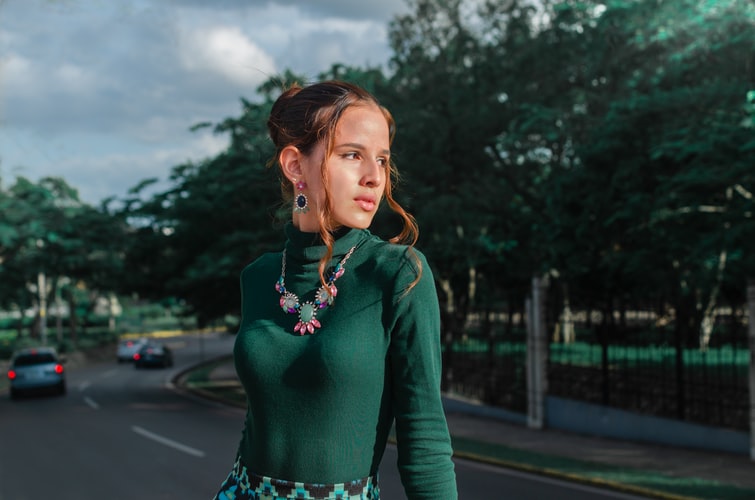 Invest More In Accessories Rather Than More Black Garments
If you like black garments (like big time!!), instead of investing for more, consider expanding your wardrobe with accessories that match your style instead. Whether you opt for beaded, crystals, or metallic, these additions will surely make it seem like you have a whole closet with brand new black t-shirts.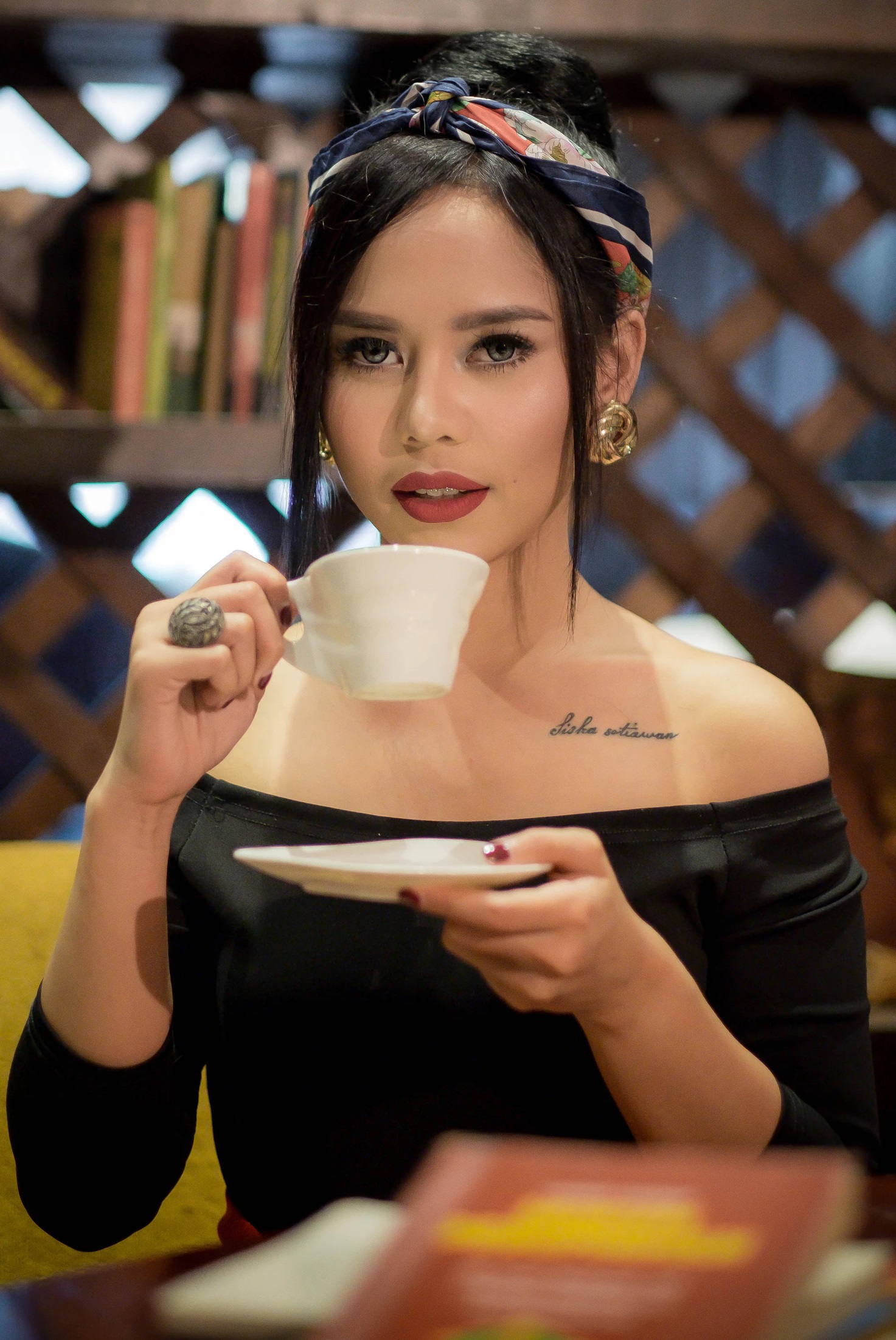 Wear Fewer Pieces Of Jewelry
If you mix prints and patterns in the same outfit, bringing all the interest you want, focus on fewer pieces of jewelry, like rings, earrings, or simple chain to add minimal layering to what's already going on in your entire look.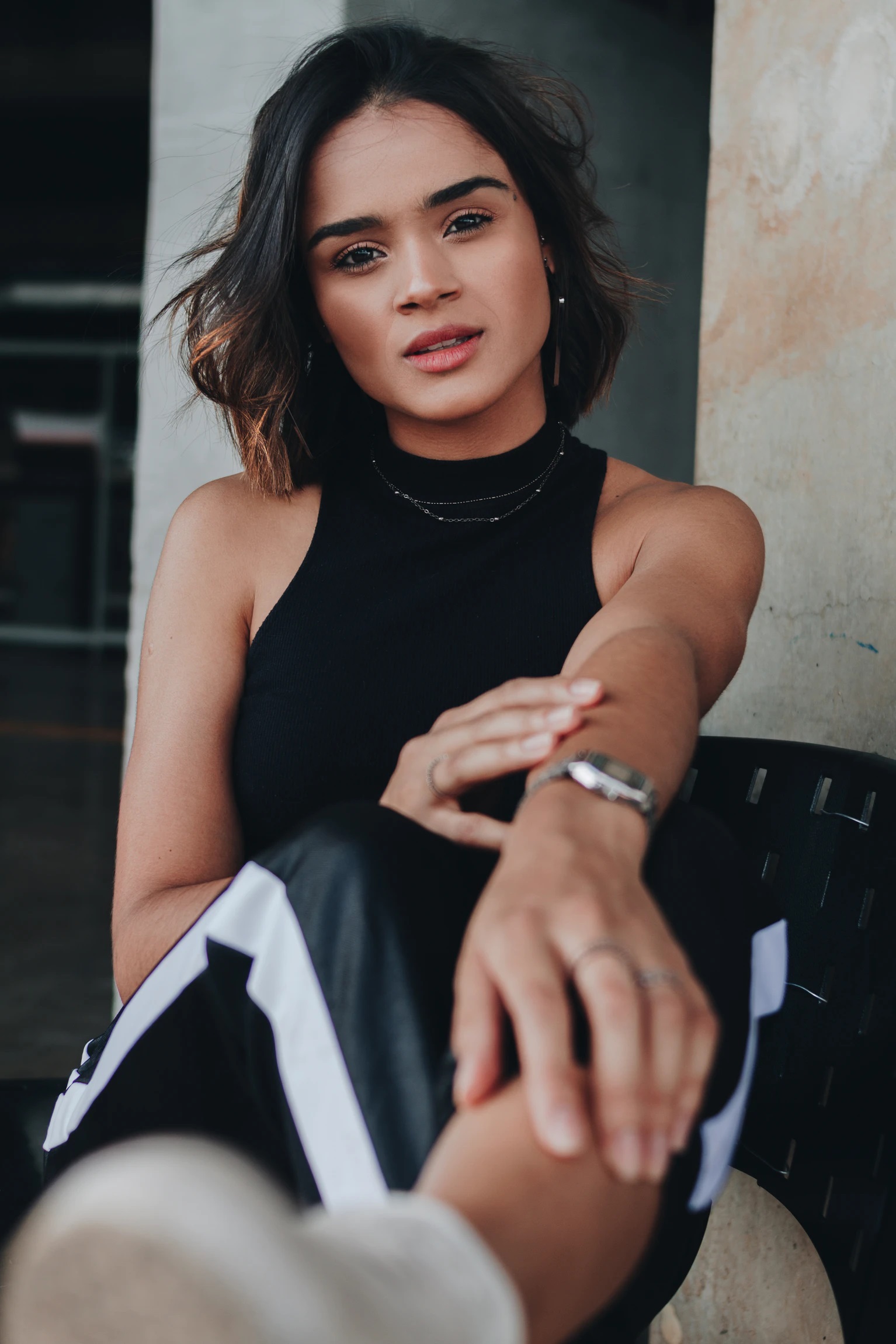 When In Doubt Go With Your Style
Our last recommendation to accessorize your outfit like a pro is with the Boho earrings. You can perfectly match it with boho dresses. In addition, most traditional jewelry looks lavish when paired with traditionally cut blouses and pants. However, that doesn't mean you can't step out of your comfort zone. Remember, all styles of rules can be changed or broken. But if in doubt, let your style help direct your accessories. Don't be afraid of mixing multiple styles as it can create a visual masterpiece. Just make sure to do it right to avoid looking like you got all dolled up somewhere in the dark.