Petite or short women want all the height of their long-legged peers. But it's about time to embrace every inch of what you've got. Yes, indeed, some styles don't always flatter for a shorter figure, but by avoiding these seven trend sins on this list, you can maximize every inch of your frame. Keep reading to learn more about the 7 fashion trends petite women should avoid to wear.
Cropped pants
Cropped pants aren't always the best bet for the less leggy. And so is the harem pant, another type of cropped pant that short women should avoid on most occasions.  The reason is, both have a tendency to create a stumpy effect rather than elongating your figure.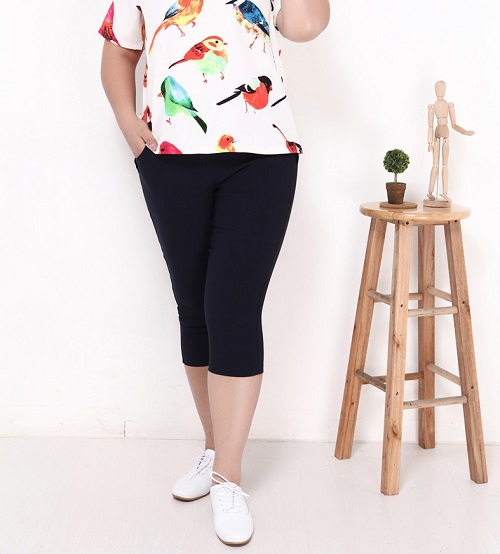 Dropped waist
For petite women, there's a simple rule here, and it goes like this, two-thirds-one-third. When defining your waistline, you should go two-thirds for the lower body and one-third for the upper. So opt for outfits that sit higher at your natural waist to have the ultimate lengthening effect, which is why short women should avoid dropped waist silhouette.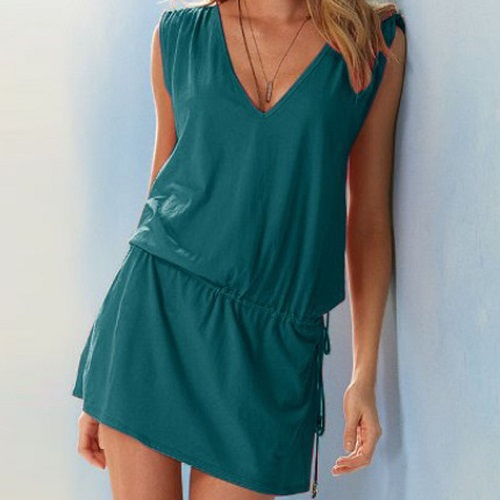 Overwhelming prints
Big, bold prints such as an oversized geometric graphic or overwhelming floral can overpower a petite woman and swallow you whole. And, yes, unfortunately, horizontal stripes are a no-no, too. They create the optical illusion of width rather than height! After all, all you want is the world to look at you and not at those stripes and shapes.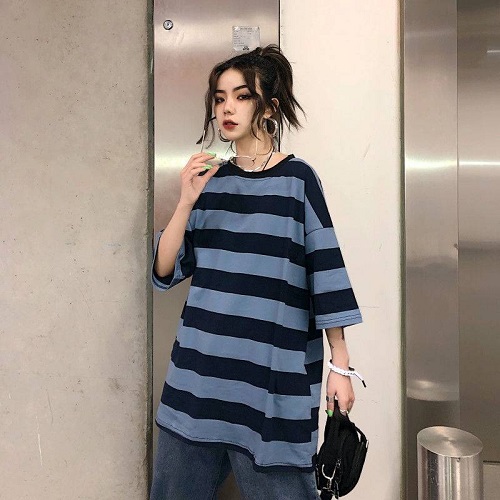 Statement necklaces
Statement necklaces are all the rage, but wearing some of these and tied around your neck can do more harm instead of good. Even if your name is bling, be cautious when getting your next statement necklace. Why so? Well, the accessory separates the line between your décolletage, and wearing such doorknocker baubles can make your neck look shorter.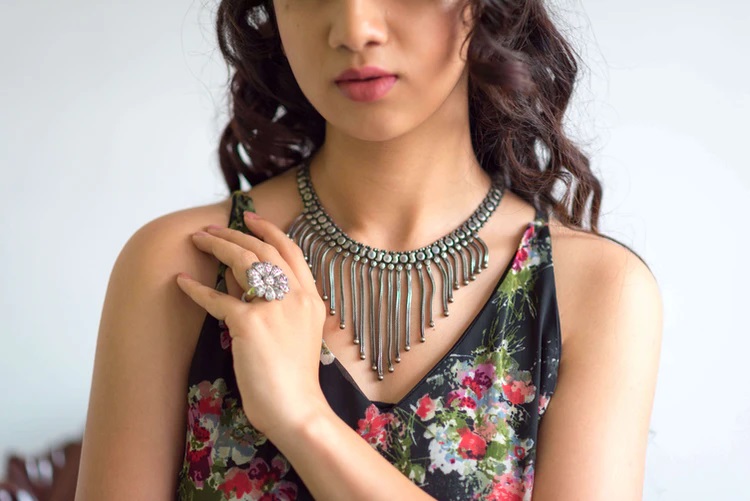 Big belts
If you like belts, then there is no problem with that. However, if you're into big belts, then perhaps it's about time to reconsider what you're buckling around your waist. The problem is, this accessory may appear like your body is cut in half. So, if you're wearing big belts, let's say, a 2- or 3-inch-thick, you virtually lose three visual inches on your frame, making you look shorter.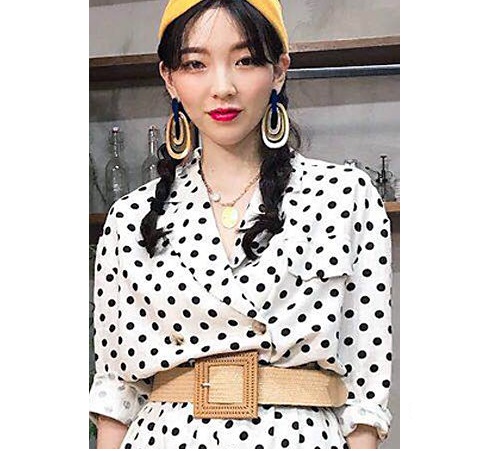 Oversized silhouettes
When you belong to the shorter set, it's best to stay on the bodycon side instead of baggy, oversized statements and multi-layered looks (no matter how trendy they may seem). So don't go for something that is too much fabric in the form of super-wide leg pants, long, loose tunics, and languid shirt dresses as they will look too much for your smaller proportions. Also, keep in mind that boxy tops keep their promises pretty well. If you're petite, they will make you look boxy.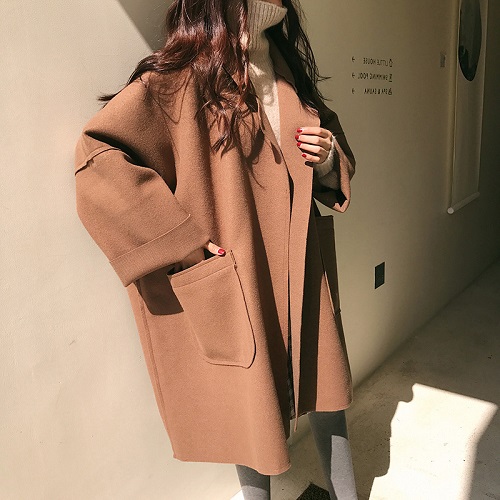 Ankle-strap shoes
The  last in our list  for 7 fashion trends petite women should avoid to wear is  the ankle-strap shoes. Keep your ankles appear long and lean as possible by avoiding the ankle-strap shoes on your list. The reason is, the ankle-strap shoes visually divide the bottom part of the legs, making them look stubbier and shorter. So, instead, opt for a pair of shoes with a low-cut vamp or a sandal.