To those influencers who are looking for the best clothing brands of 2020 for kids, from superb designer outfits and lovely vegan clothing to super adorable headwear, charming diapers, cute shoes, and hilarious tees, we've got a list, especially for you.
Plus, your little one making these awesome collaborations is the cutest thing to hit social media. Family influencers, here are the top clothing brands for kids with influencer programs in 2020 that we've handpicked especially for you:
It is a clothing brand that offers stylish outfits for your little gentleman. The Little Gents Closet will give your little boys outfits that will give them the "awww" impression all day long. From the fresh black and white wild one outfit to baby boss outfit, girl bait outfit, or even the yellow giraffes' outfit, your little man will draw enough attention and get giggles going. Influencers will get two free outfits quarterly plus an extra 25% off your purchases. And there are gifts too!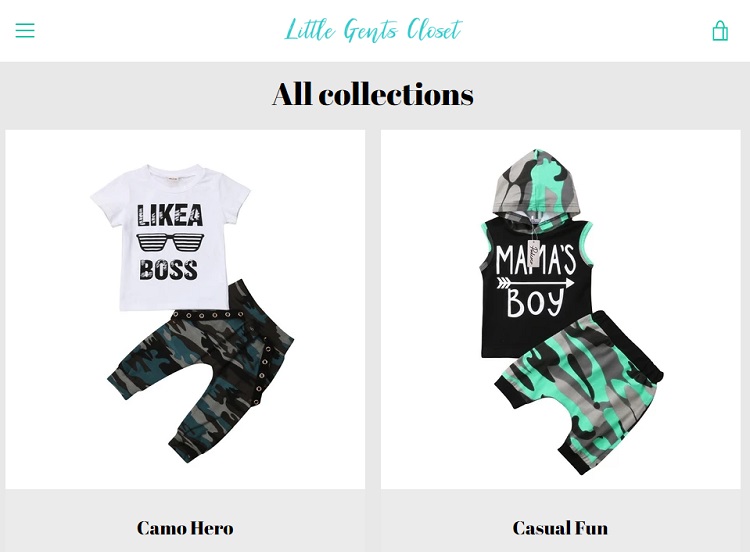 You can dress your little children with this fabulous clothing brand while enjoying up to 70% off the retail price. Children's Outlet offers various brands, including Levis, Disney, Guess Kids, Little Marc Jacobs, and more. From cute outfits to sparkly shoes to more fabulous clothing for your little ones. Influencers also get their discount code to share with their followers. They can also get an exclusive discount of 15% on purchases.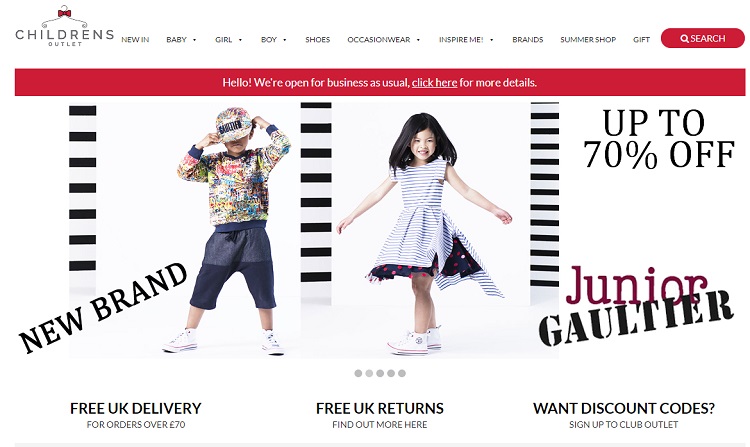 This vegan-friendly brand isn't just committed to promoting a sustainable planet but also offers overloaded cuteness and adorable things for your little one. Its heart-melting collections of shoes range from Beach Collection to Vacay Collection, Explorer Collection, and Pre-school Collection. You can also apply as an influencer for BabyMocs and enjoy the perks of being one.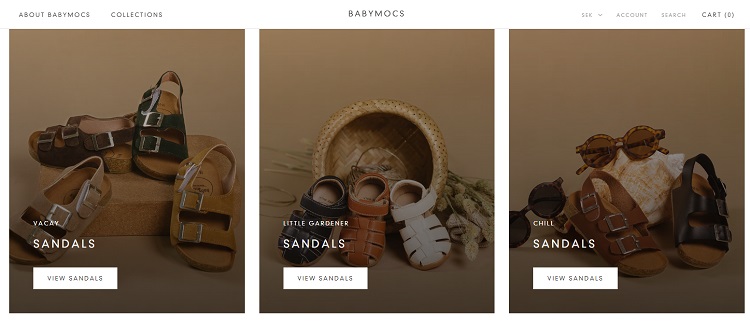 HEADSTER KIDS is a fun clothing brand for your little one that offers exciting headwear. Whether you're looking for something warm and cozy in winter or headwear to protect you from the sun in the summer, HEADSTER KIDS got you covered. Promoting these headwear products will give influencers so much fun and such pleasure.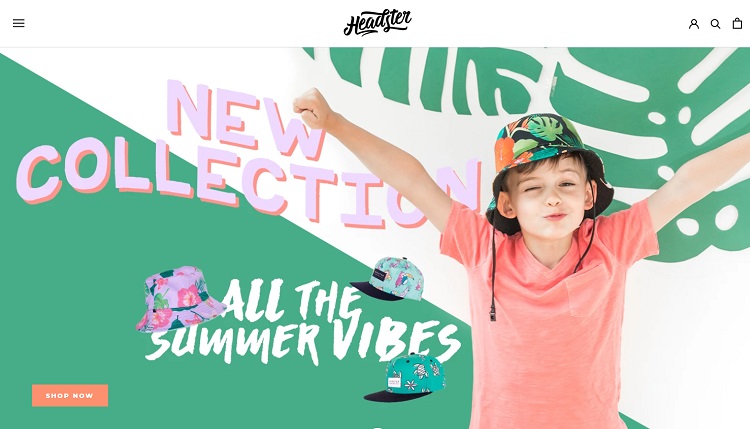 These PEE-PEE TEEPEES from Beba Bean are perfect for parents of baby boys. This cone-shaped cute little diaper accessory specially made for baby boys will help prevent those unexpected sprinkling wee-wee moments. The Beba Bean brand also offers a cutesy baby clothing collection of knits and rompers for your little one. Influencers can enjoy a box of samples from this brand to start their promotion efforts.