While most of us opt for stylish and comfy travel outfits, part of staying safe in unfamiliar places is dressing to blend in with the crowd or at least, not to stand out. In choosing what to wear, be sure to consider local customs, attitudes, and religious beliefs, especially when traveling abroad. Here are a few things you shouldn't wear while traveling abroad.
Immodest Outfit
Before you start packing, make sure you do a little research about your destination. Many Middle Eastern and Asian countries, even churches in Europe have strict dress codes. That means crop tops and shorts, as well as shirts with inappropriate logos or words, are a big no-no. So be sure to opt for modest clothing and cover up appropriately when visiting conservative destinations or when you're heading to religious sites.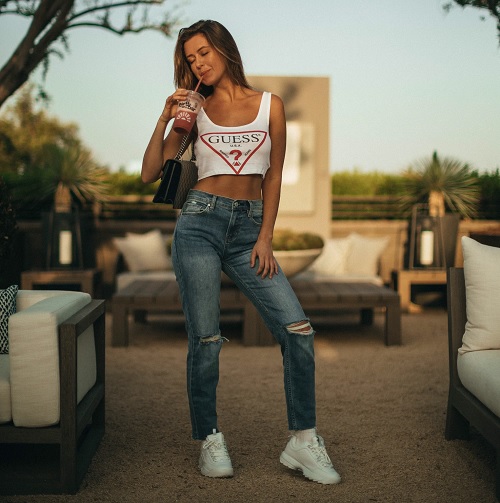 Flashy and Expensive Jewelry
When traveling abroad, never wear expensive jewelry. Unless you don't mind someone snatching your diamond ring, pricey watch, or pearl earring. There is also a chance that you're likely to misplace your most cherished jewelry while having fun in your travel. So, it's best to leave your expensive valuables at home to prevent any of these misfortunes to happen.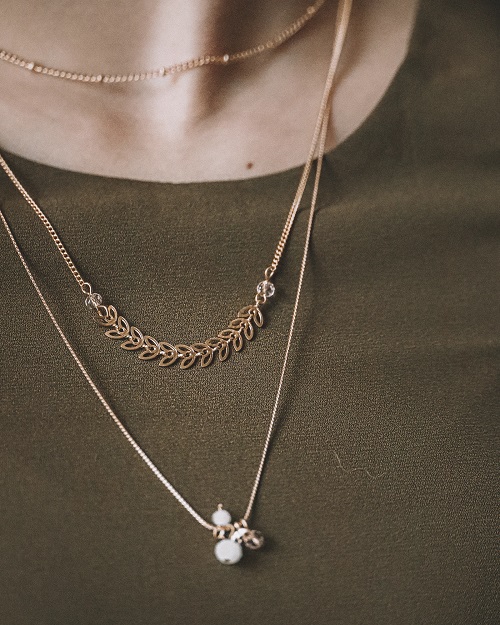 Impractical Footwear
Impractical footwear covers a range of poor shoe choices that includes high heels (unless you're attending a formal event), brand-new shoes (unless you're ready for blisters), and flip-flops (unless you're at the beach). Plus, try to stay away from all-white kicks that, without a doubt, will get dirty. So only choose a pair of shoes that are comfortable and appropriate for your destination.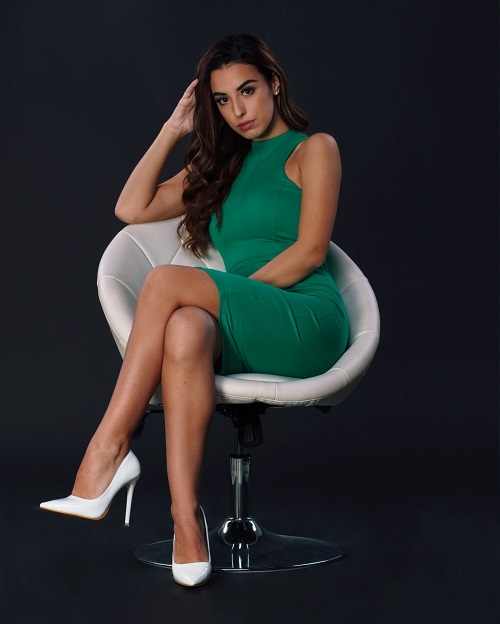 The Wrong Choice of Pants
Jeans are always the best to-go choice. However, if you're traveling to a destination with a warm or rainy climate, you should consider some alternatives. Jeans can take time to dry, and seriously, they don't breathe well, making them impractical to wear for itineraries involving outdoors. Ripped or baggy jeans may look inappropriate to wear in any religious places like churches, temples, mosques, or other holy sites, and skinny jeans can be uncomfortably tight on long flights or even during train rides.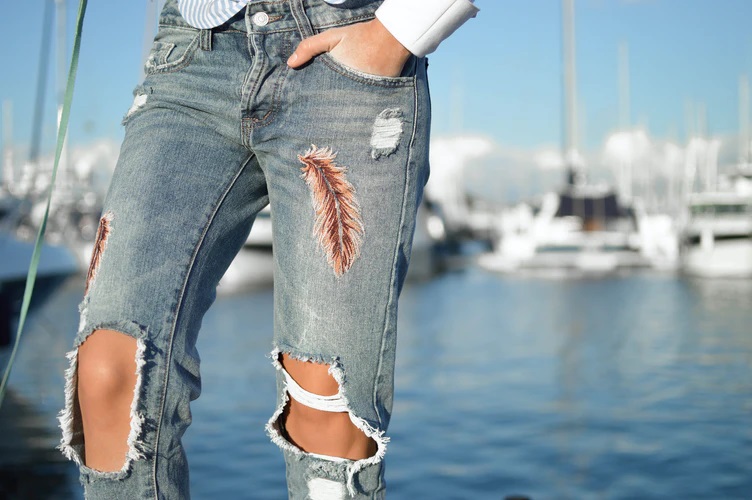 Religious Imagery, Curse Words, or National Flags
Most importantly about things you shouldn't wear while traveling is to beware of clothing with sporting, religious symbols, swear words, national flags, and any quotes written in different languages you can't translate. Wearing any of these may spark an emotional debate while on your vacation. You may get kick out of a plane for something they don't approve of.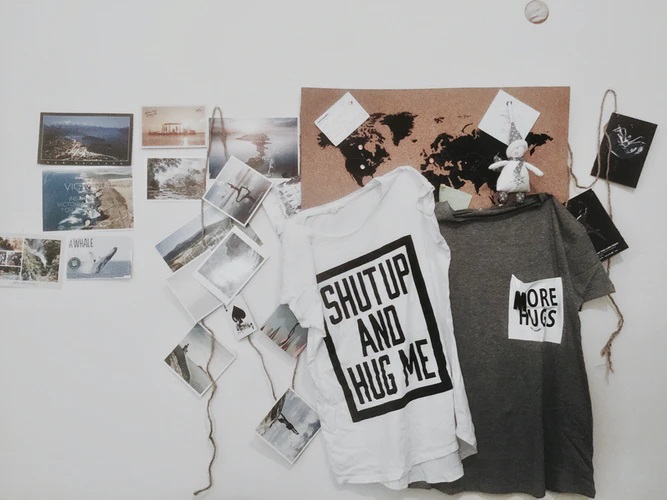 Excessive Use of Technology
We all want to take pictures of every place we go to, but by doing so, it may do more harm than good. We don't want to hit someone in the head with our selfie stick, do we? So as much as possible, instead of using a selfie stick or tablet-sized cameras, and other large tech accessories. Stick to your phone or an actual camera to avoid injury and inconvenience to those around you.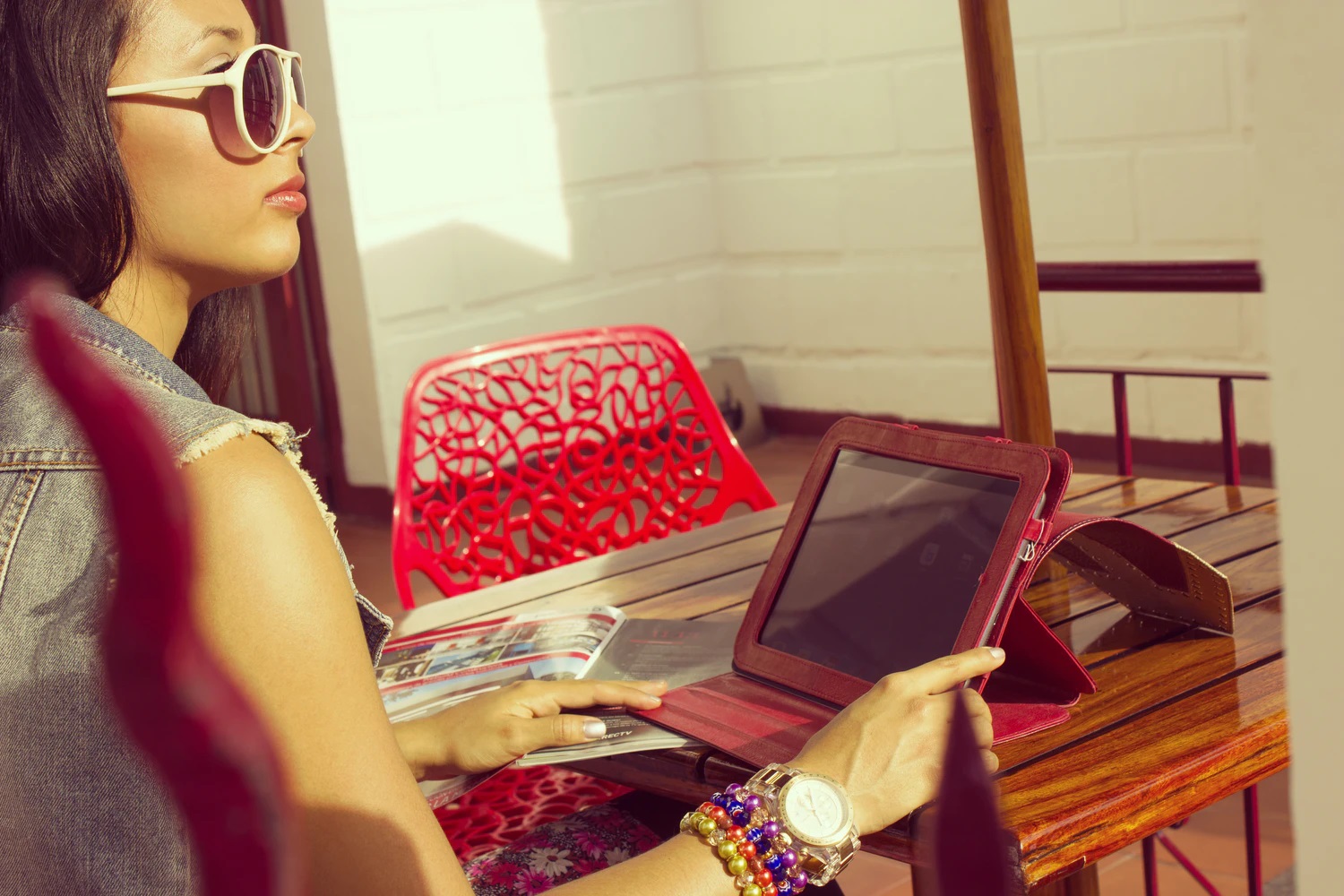 Large Purses and Backpacks
Large purses and/or backpacks tend to be impractical because they are appealing targets for thieves. Who can reach into an unzipped tote or sneak something out of a backpack while wearing it on a busy subway train or in crowded places.