The Three C's of Dresses
The three C's of dresses should always consider when choosing dress for your kids. These are confidence, color and comfort.
Confidence: girls don't have to wear gowns or elaborately designed clothing in order to be called cute. In fact, kids are naturally cute with their chubby cheeks and stubby little fingers. The only thing their clothes need to do is to accentuate that cuteness with confidence. Dresses can do just that without being detailed. Simple is the way to go.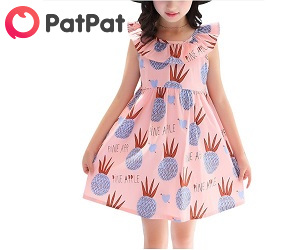 Colors; little girls still  do not understand fashion. No matter what you dress them up in, you won't hear them say a peep about it. They won't complain about how this certain dress don't match well with their bags or shoes like adults do. So the best way for them to go on about their everyday activities it to make them wear something that's not too formal. Even children of royalty sometimes sport casual outfits.

Comfort; the least you want to do when choosing dresses for your kids, is to pick those that seem cute but totally uncomfortable to wear.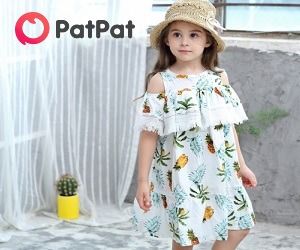 Shop dress for kids at Patpat.com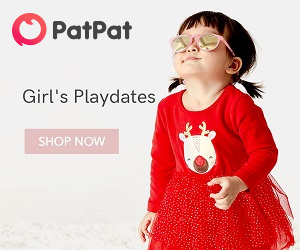 Picking the right dress for kids is very easy because most of the dresses that made for kids are seasonable and comfortable for them. And Patpat has a huge collections of baby and kids clothes collections. Visit their online store page for special discounts for your kids dresses Patpat.com.