Taking Care of Baby Clothes
Taking care of baby clothes is no way easy especially if you are new parents. Most of the time, they are full of concerns about what regular household activities may pose a threat or present problems. We are always concern for our newest family member. At some point, the question about the best ways to wash baby clothing will arise. Parents typically ask whether there is a certain type off detergent that they should use. Is it safe to wash baby clothes with the rest of the family's clothing? What special steps should be taken with cloth diapers if they are being used.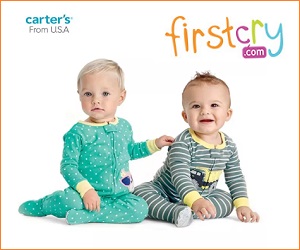 Detergent
Detergents may irritate the skin of adults and older children. So it is certainly feasible that a baby's tender and sensitive skin can be easily irritated by harsh detergents. There are several detergents on the market that are supposedly intended for baby's clothing. There is not much difference between them and other mild detergents. The best choice for parents is to purchase mild detergent that is free from added colors and fragrances. If the baby does develop a rash or seems to be experiencing skin discomfort of any kind. The first thing to do is consult the family pediatrician. The doctor may simply recommend that a different detergent be used. But will also be able to determine if there is a more serious problem.
Washing Baby Clothes with Family Clothes
There are times that baby's clothing needs to be washed separately from that of the rest of the family. It may be possible to somehow taint or contaminate the baby's clothes. Even though, there is no reason to worry about this and it is perfectly safe to wash baby's clothes along with everyone else's. The exception to this rule is cloth diapers because if parents are using cloth diapers and washing them at home. Rather using a diaper service for diaper cloth is your quick solution because they must be washed apart from everything else.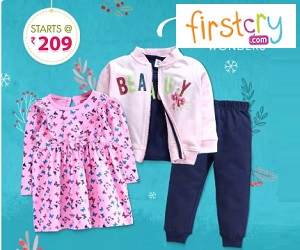 Cloth Diapers
Cloth diapers are fading into memory because it is replaced by the more convenient disposable brands that are on the market. For families that choose to use these, remember that there are some special considerations. The most sanitary way to utilize reusable cloth diapers is to contract a diaper service. Because this will take away the hassle of washing the diapers at home and ensuring the replacement diapers are sterile. Moreover, families that choose to wash at home. It should be kept separate cloth diapers from all other laundry.

Storing the diapers until wash time must be done as sanitary as possible. This means rinsing the cloth diaper in the toilet to remove solid wastes, then storing it in a pail until it is time to be washed. The pail should be covered to prevent odor and lined with a disposable or washable liner. The pail, lid, and liner should be cleaned whenever the diapers are and the soiled diapers should be washed at least twice weekly.
Buy your kids clothes online at Firstcry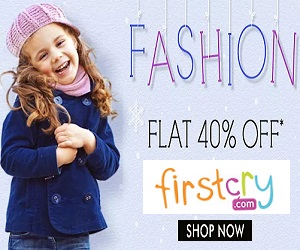 Firstcry offers one the cheapest prices when it comes to kids clothing for all events. If you are looking for comfortable clothing for your kids in their upcoming events, Firstcry has the best brands for you. Firstcry.com offers convenient & hassle-free online shopping not just for babies & kids but for moms-to-be & new moms as well.