As the year continues, so do the hottest and latest fashion trends for women styles in the fashion world. From runways to street style fashion, there have been loads of fresh looks to try this year. From the ubiquitous neutral color to a myriad of brilliant colors, there is always something for everyone. Check out some of the latest fashion trends for women that you should not miss.
Bright Color Suits
Make an even better, stylish statement from the office to hang out with friends in a bright suit. These pops of shade will brighten everyone's day and upgrade your wardrobe instantly. Rather than go for the typical shades, why not try something loud, such as red or blue? Find a tone that suits best on your skin tone and own it in its entirety. Don't forget to wear a pair of funky high-heeled shoes or a bold clutch bag. It's a versatile option that lets you stand out amongst the crowd.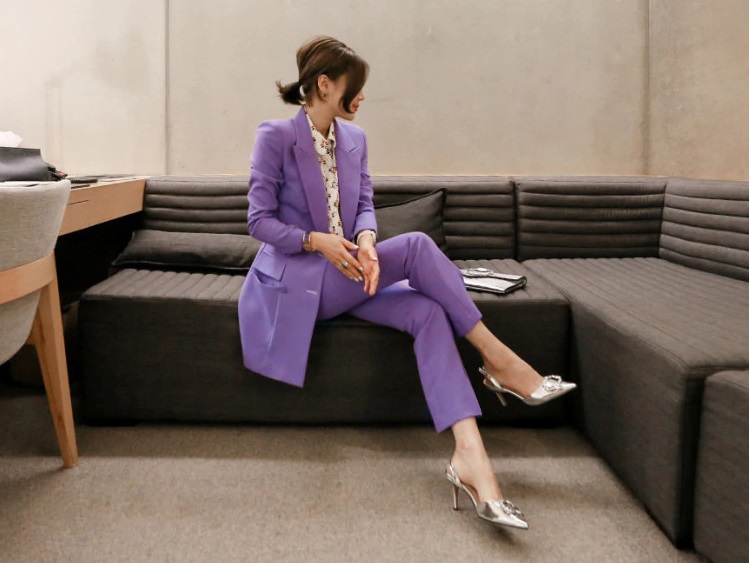 Natural Tones
It's one of the longest-running fashion trends for the past few seasons and expects to have it stay for a long while. These monochromatic and neutral outfits are manageable to replicate and will look perfect on everyone. Choose from a boilersuit or leather skirt to a sandy-colored suit with a turtleneck. Feel free to explore with different shades of neutral tones like camel, buff, or even sand. The possibilities are infinite, and it is a timeless option for anyone's closet.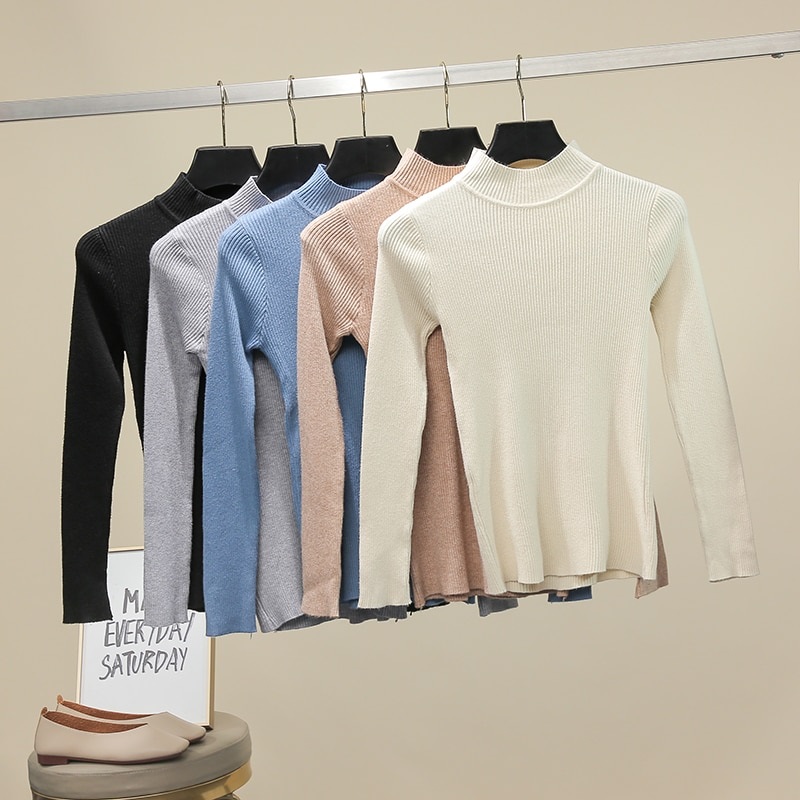 Vibrant Yellow Maxi Coats
Brighten up even the coldest days of the year with these sunny maxis. Yellow is a bold and vibrant color and is sure to be a head-turner tone. Enhance the hue with different tints, or rock it with a white turtleneck top and a pair of brown boots. Whether you opt for a trench or a puff jacket, there are always lots of fun ways to make this piece work for you!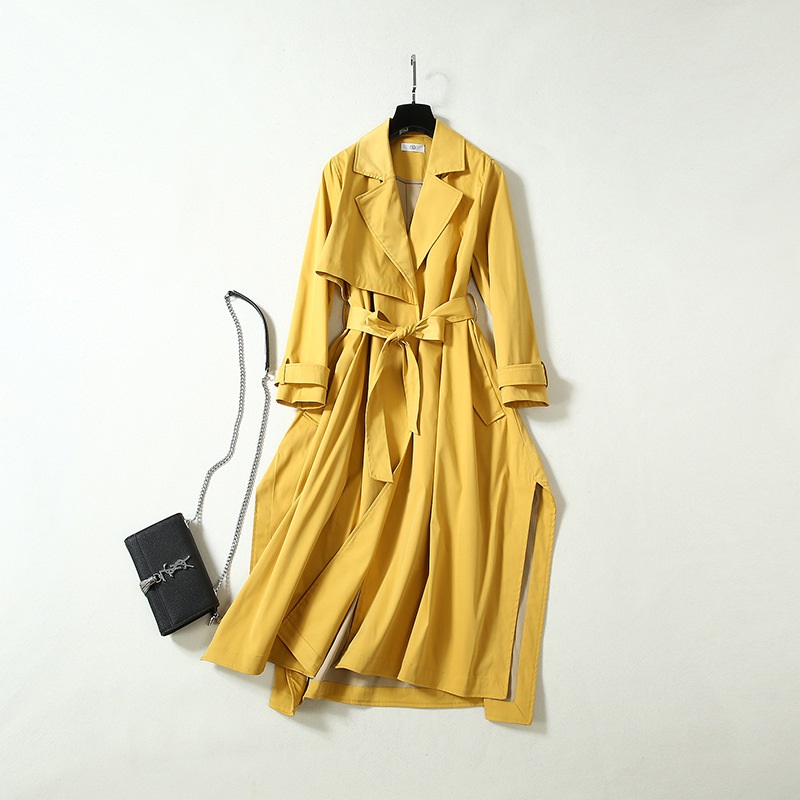 Tiger Patterns
Many fashion enthusiasts are going crazy for tiger patterns. This funky and cool print is an excellent way to brighten up a monochrome outfit without going overboard. Add a pair of blue jeans into the mix and play with patterned accessories or shoes. Have a little fun with this fashion trend while it freshens up your look.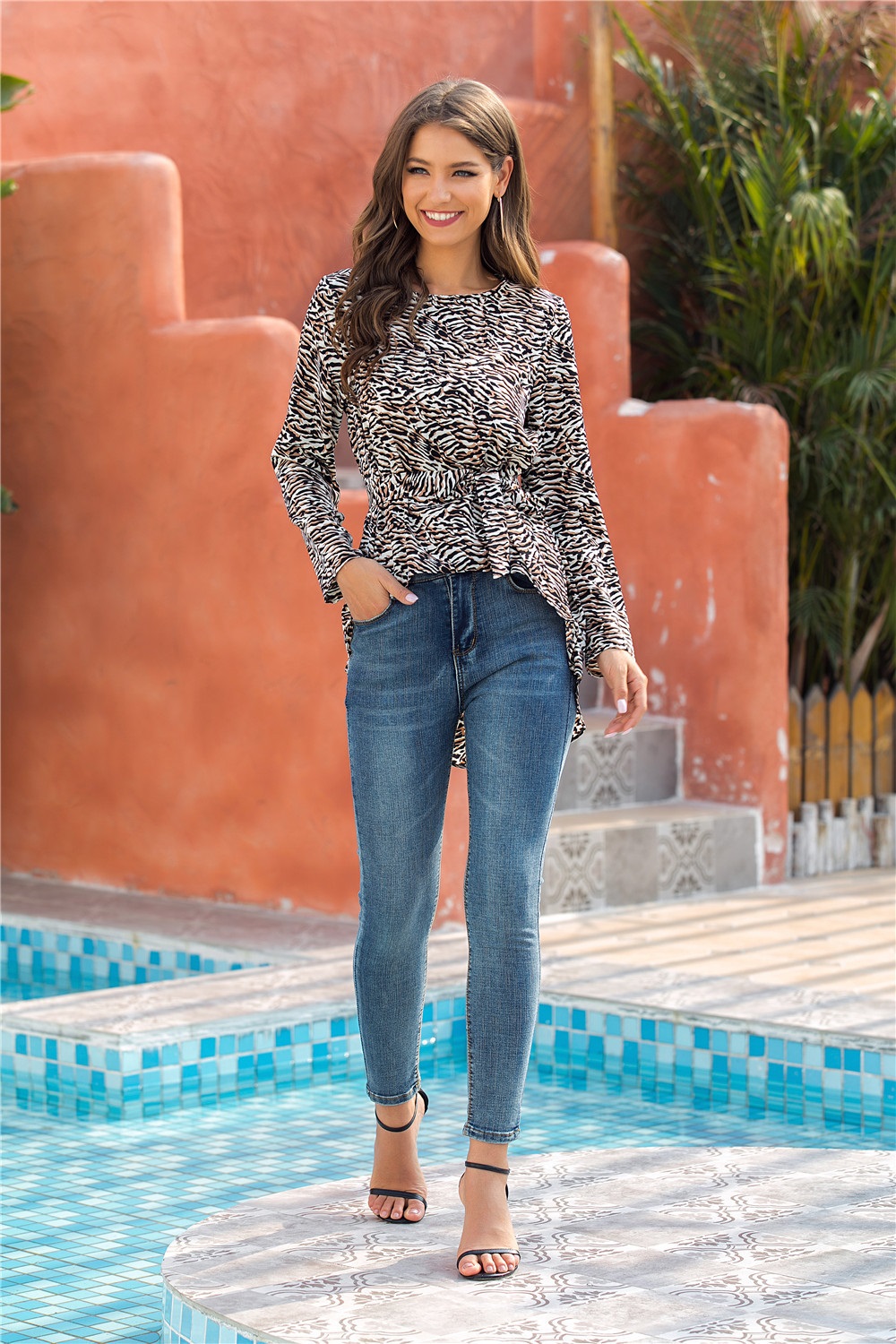 Wide Leg Pants Tucked Into Boots
Mixing and matching new fashion styles are a perfect way to create something fresh and different, and that's what this latest fashion trend does. Tucking your straight leg pants into your boots will create a funky twist on the classic outfit, and adds a detailed punk twist to your ensemble. Whether you prefer cowboy to combat designs, you'll find the perfect match with your personality.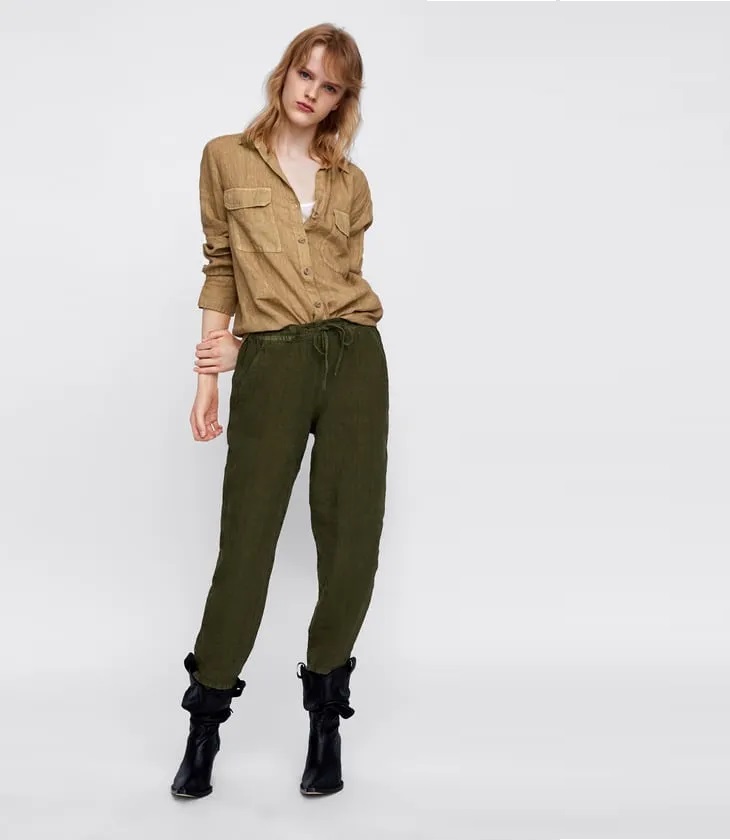 Brown Leather Coats
This faux leather outerwear is a perfect, timeless, and understated option for the colder months but continues on-trend this season. Style it up with a pair of slimline pants or a mini skirt. You can even fasten the waist in and make a dress. The best tones to wear with this item include grey, blue, or black. You'll look stunning every time.