Because of the sudden pandemic that frightened the world, we are obliged to stay at home. We didn't have the opportunity to flaunt the trendy outfits in 2020. Some of us didn't have the chance to buy the latest products of our favorite brands. But this hasn't stopped us from checking the previous updates of the brands we followed and still interested in the brands that just opened lately. We should thank the different social media platforms by uncovering our radar to the fashion brands to look forward to this year. Here are some of them.
It is just one click for people to know the brand of what their favorite icons are wearing. Social media went blown and wild when the popular model Bella Hadid had a photoshoot wearing a Nensi Dojaka sheer, cut-out top. Being a fan of Bella Hadid could be expensive too but worth it. This is a design of a young Albanian who gets inspiration in the 90's aesthetic styles. In addition, the young designer is also experimenting with the asymmetric shape and fabrics produced from sheer.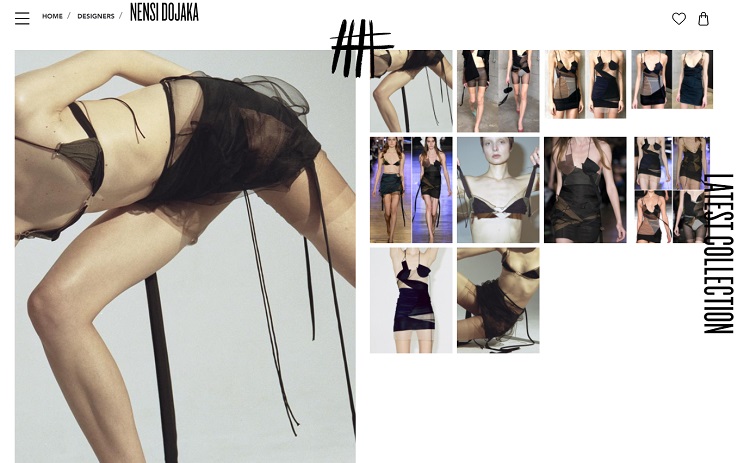 In 2016, Aline Díaz founded ESÅNT. Every design, print, and pieces from their products embrace sensuality and elegance. It is a minimalist aesthetic-based that walks between the line of power and sensitivity. With this kind of objective, following this brand's journey would be worth it. The brand is finally making progress to be known, so better keep posted.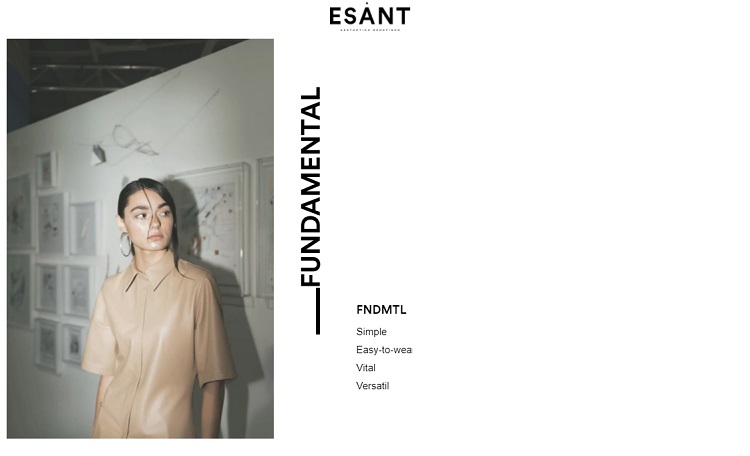 You may have seen your favorite icon or artist wearing a luxurious accessory, but you never knew what brand it was. Brother Vellies is a brand for luxury accessories that will offer you unique hand-crafted products with high quality. In 2013, Aurora James founded this brand. Consequently, keeping and improving the traditional techniques and design practices is the objective of this brand.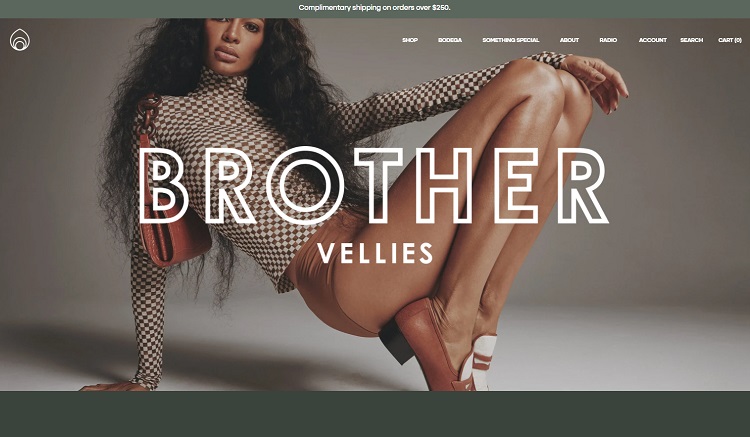 If you are one of the followers of Harry Styles, you may have heard about this brand. He and his sister took part in the recent cover shoot and wore the designs of Chopova Lowena. Last year, after the cover was released, there was a report that the brand had seen a 33% increase in search. This brand is London-based and is on a winning streak after becoming an LVMH Prize Finalist.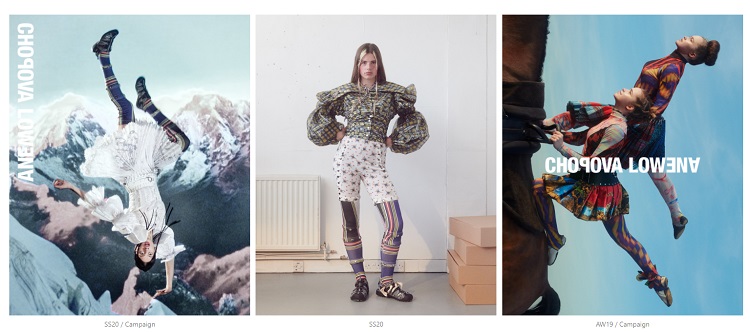 She is the first African who received an award for being the LVMH Prize recipient. Her name is Thebe Magugu, a South African women's wear designer. Because of this, the brand started to have a name. It starts to have more opportunities, strength, and a larger audience. The designer, later on, announces the release of a men's wear capsule for Spring 2021. Let's look forward to the success of the brand.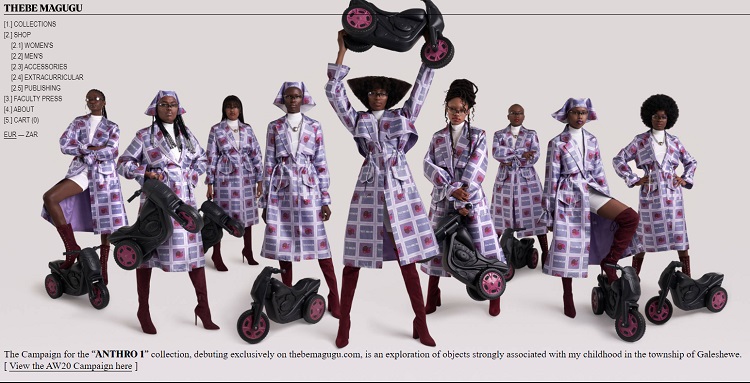 Parties now are everywhere. Every party-goers think of what to wear every time. In addition, this brand is a portrait of the modern apres-sport aesthetic leisurewear. Moreover, if you are a party shirts lover, you might want to consider Casablanca's silk shirts too. To sum up, their designs paired both elegance and comfort.