Fall and Winter Fashion Trend
Fall and winter fashion trend may have brought out long peacoats and trenches before, but not this year. One of the most sought-after pieces for the upcoming season will be the shrunken jacket, in a variety of styles. The difference between these new, tinier versions of your traditional autumn and winter favorites is their length. Although, the cuts are the same as traditional coats. They hit slightly above the waist and often tie or button under the chest. The beauty of these new pieces is that they provide coverage in colder months without sacrificing sexiness or femininity.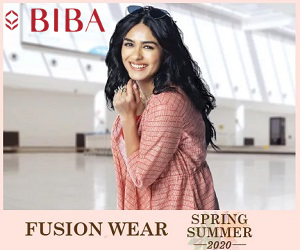 The perfect jacket is one of the most important elements of your wardrobe. With so many shapes and fabrics available this fall, it would be a crime to choose just one. The ever-present denim jacket is back with a new vengeance. Instead of the washes of last season or bulkiness of years before. This season's denim jacket is soft, body-conscious and far more feminine than the traditional denim jacket. Corduroy and leather are back again, cropped and ready to be worn over anything from your favorite dress to distressed jeans.

A new take on an old favorite is safe.
You can take advantage on the amazing new fabrics and styles the end of the year has to offer. Certainly, brocade is big this season and some of the most sought-after new jackets are made of the rich, detailed design. However, many of these brocaded, boudoir-style jackets are trimmed in rich velvet or lace piping and can be paired with tweed trousers of you favorite jeans. Many of these new jackets are cut at the hip but some are reaching even higher—cropped just below the chest (H & M). Made in rich, new fabrics like tweed and velvet, these jackets have mixed a traditionally matronly fabric with a cut and cling that makes it youthful and sexy. Even faux fur and metallic finishes are adorning the newest trend (Allen B. by Allen Schwartz).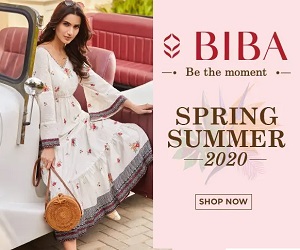 Moreover, getting short isn't the only new addition to a cold weather favorite. Sleeves are getting revamped this season, retro-style. Traditional coat fabrics like houndstooth are being used in a new way. Bell sleeves (think bellbottom sleeves, cut below the elbow) mix cropped length with a traditional fabric and throwback to 70s style (Banana Republic). In addition, you'll also see a mini version of the military jacket this season; a cropped, girlie take on the long, heavy style, adorned with brass buttons and zippers (Bebe).

In conclusion, the beauty of these new jackets is the versatility they bring to your own style. You can mix them with denim, dresses, skirts and trousers. Since there isn't one specific style or fabric that will reign this fall, all styles and sizes can take advantage of a new take on an old favorite.
Shop Contemporary ethnic fashion at BIBA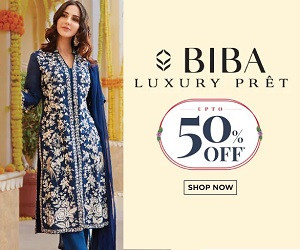 BIBA is one of the most love fashion brand that offers shades of every color, irresistible color combinations and patterns with their fashion pieces they made. Mix-and-match kurta pieces from BIBA are offered in different lengths. Customers can experience the joys of traditional Indian wear regardless of your body type. BIBA.in is the one-stop destination for online ethnic wear shopping for women in India.