A way of life with fashion accessories when women tends to spent more to make their looks trendy. Modern girls and ladies are both conscious with the changes of fashion trends every season and every year. It takes the same step as they take with their clothing style and their fashion taste. Starts with their hair accessories, earrings, bracelets, scarves to rings, watches down to their ankles and shoes.
Women are fond of fashion accessories and there is no denying that
First, the right fashion accessories prove they  are updated with the latest fashion trends. To some extent, they are mostly signature of bearers' with fashion tastes. Fashion lovers hate to be called out of style. And if you are a true fashionable, sensitivity with the style and popularity are always important. You will not ever try wear wrong ones.

Second point is, fashion accessories shows social status. Well-known people and celebrities prefers to get only from designer brands. Which are obviously not affordable for ordinary people. Meanwhile, people who can't afford luxury ones, they love to make them as DIY with their fashion imagination. Though these accessories share different appreciation and values in business. But somehow, it both shows and attributes fashion and style.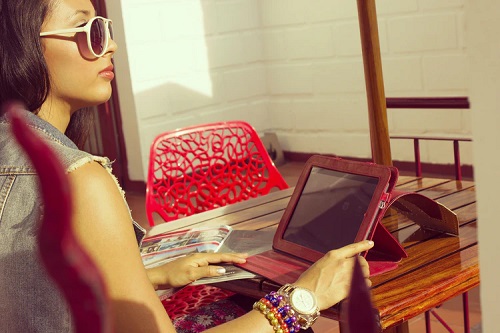 Thirdly, wearing right accessories make your fashion style complete. For various occasions, it is not enough to wear fine clothes only. Glamorous fashion accessories really can make you look appealing and stand out to others.

Above all, fashion accessories show your personality. They wear it because, women wants to be different and unique. A piece of fashion accessories always tells them that you and them are far different. For instance, wearing a scarf in a different ways, some people wears it in a traditional way. Some may tie it around as necklace, and there is someone prefers it as a headband. Moreover stylish person also wear it as belt to style their dress. There are some instances that they tie it to ornament handbags. Different ways in to tie scarves not only show their fashion style but show their specific fashion personality.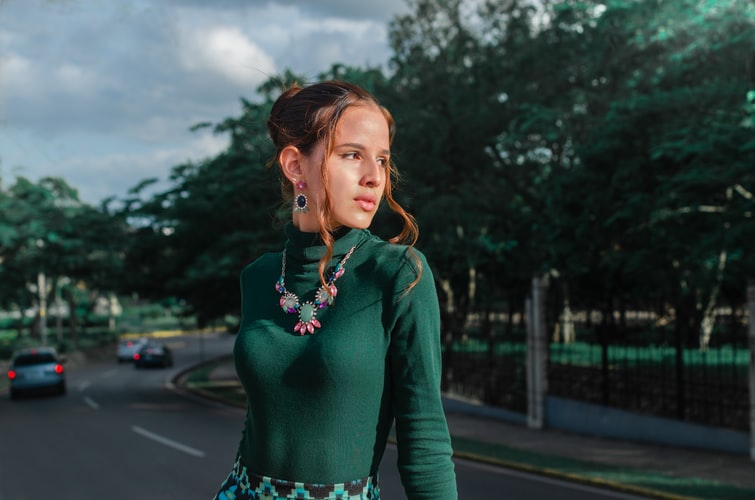 In conclusion, fashion accessories are the cherry on top of every ladies ladies. No one can deny the passion of women in wearing fashion accessories. It makes them looks gorgeous and attractive with the pieces of it as they wear it.
Shop Contemporary ethnic fashion at BIBA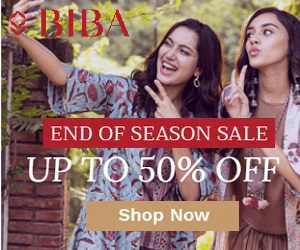 BIBA is one of the most loved fashion brands that offers shades of every color, irresistible color combinations and patterns with their fashion pieces they made. Mix-and-match kurta pieces from BIBA are offered in different lengths. Customers can experience the joys of traditional Indian wear regardless of your body type. BIBA.in is the one-stop destination for online ethnic wear shopping for women in India.