Trekking to the nearest mall to find cute plus sizes for curvy women can be challenging! But the good news is, we've got something to make things easier for you. We've searched the whole-wide-web to find the best clothing websites for plus size, so you can shop the most flattering and most trendy plus sizes dresses, intimates, tops, activewear, swimwear, and more at trusted brands and retailers that provide serious style with just one click away. Check out the 10 best clothing websites for plus size and curvy women.
Nordstrom
If you're looking for a clothing website where you can find and shop anything for any occasion, Nordstrom has it all in its plus-size clothing category. Not to mention, their customer service policy is lit! Plus, it's a one-stop-shop for getting fashion outfits suitable for special events, from a day at the pool with friends to an important interview to bridal showers; Nordstrom is a clothing website for you.

Anthropologie
For unique yet feminine pieces that will make you swoon, Anthropologie has it all for every curvy woman out there! It also offers over 100 styles in sizes 16W to 26W. Moreover, they offer free returns on all their plus size styles purchased online!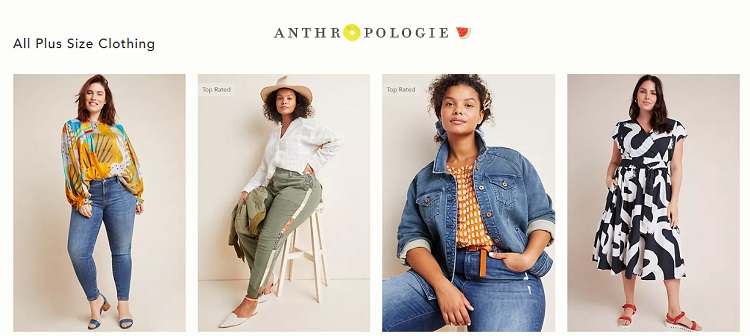 Madewell
Madewell is the perfect place to find the same wrap front tops, fabulous patterns, and wide-legged jeans that you'd see for small sizes. There is no way curvy women won't be able to keep up with the same trends, colors, and cuts that anyone else wears—and this clothing website proves this.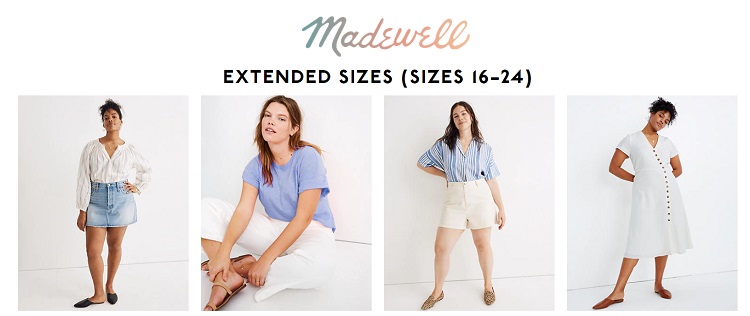 Eloquii
If you want to stay with the trends, Eloquii's selection has the most fashion-forward designs from edgy workwear to sexy lingerie.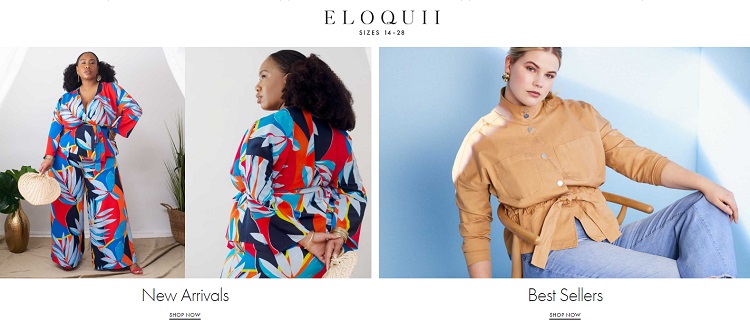 Violeta By Mango
If you're looking for budget friendly with latest on-trend plus size clothing store. Violet by Mango offers their Stylish Plus size fashion collection as your best option if your can't afford those designer label brands. They have huge selection from casual to work wear that definitely fits your size.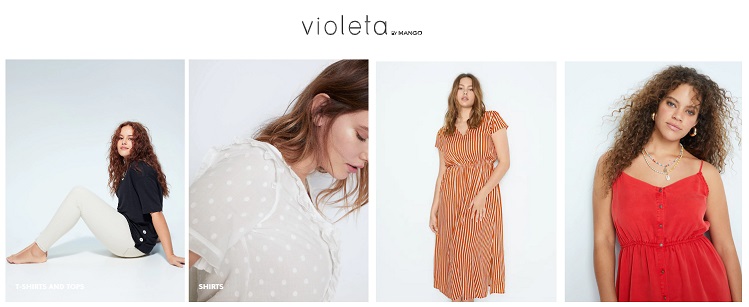 Amazon
If you're looking for convenience while shopping, Amazon's got you covered. Consequently, their extensive fashion selection of plus-size offerings and private label brands.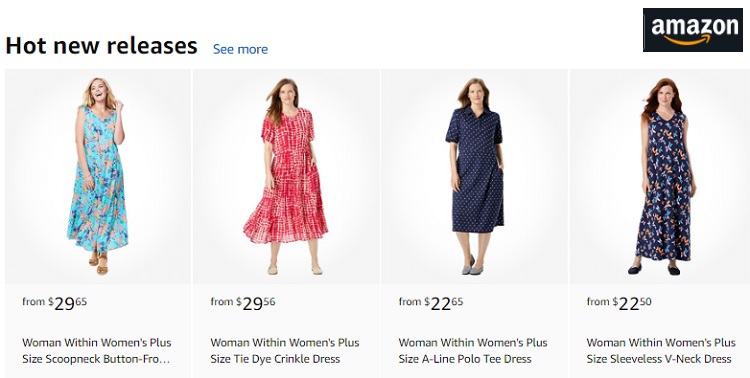 Torrid
Whether you're headed to brunch with some friends, to the office to deliver your presentation, or to relax on the beach. Torrid has everything to help you keep up with the trendy and comfortable plus size outfits.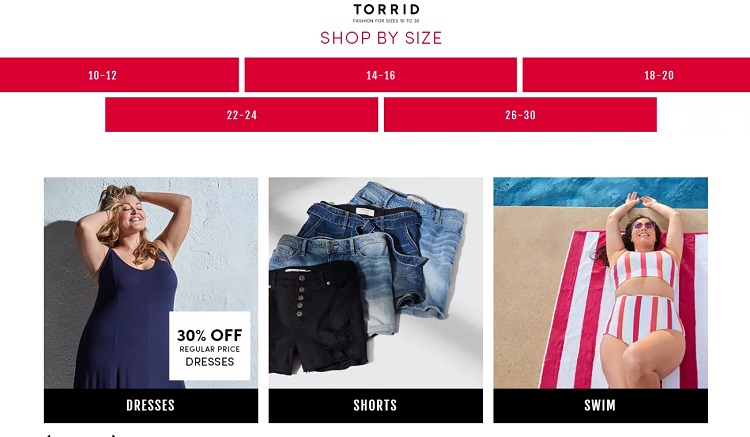 Old Navy
Step out of your comfort zone and try a new style you typically shy away from doing so on a dime. Old Navy has lots of affordable plus  size designs, exclusives that will fit perfectly in your budget.
Universal Standard
Universal Standard is crashing down the size barriers with its FIt Liberty model. They strive to offer fashionable, high-quality clothing apparel for all women of different sizes and shapes. Explore their selection of tees, dresses, denim, and more to get your new go-to wardrobe-essentials.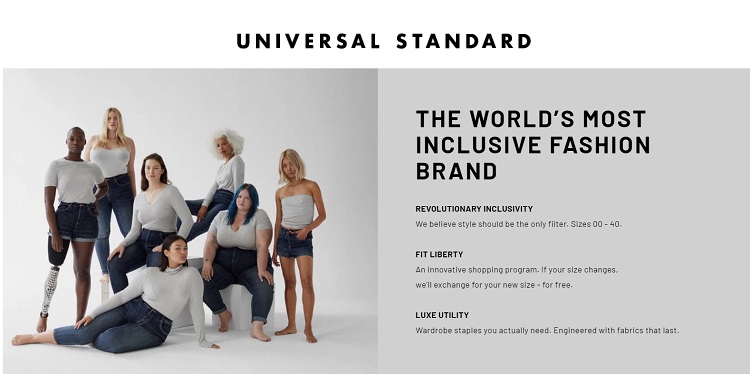 Good American
If you are looking for a clothing website that highlights your perfect silhouette. Good American is a go-to site for you to shop your clothing needs.  It sets out to make a denim line to be sexy and flattering even for plus-size and curvy women. Above all, their clothes are made to fit you, not the other way round.